Luscious locks? Yes please! Haircare is often one of our main goals when it comes to our self-care routines. In some cultures, hair plays a hugely important part, making the perfect haircare ritual a real essential part of life.
Haircare differs from one culture to another. Products and the time invested to take care of hair are just two key components. In countries like the Dominican Republic, Morocco, or Nepal, natural products like seeds and oils are a crucial step in the treatment of the hair. Meanwhile, in other countries, products like shampoo, conditioner, and serum are toiletry essentials when it comes to maintaining beautiful and healthy hair.
The use of natural ingredients can create a positive impact and procure some of the main characteristics that we look for when we think about healthy hair. Thickness, length and glow. This article will take a look at the natural ingredients and ancestral traditions that have survived generations.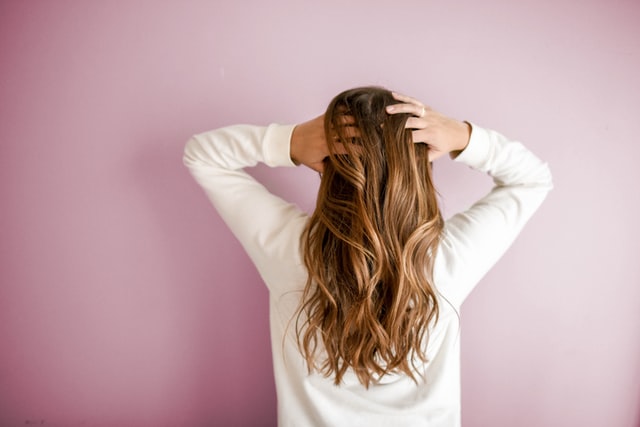 ---
Arabic Hair Mask
When we think about Arabic hair we tend to picture thick luscious locks full of volume- something many of us can only dream of. Arabic Hair Rituals include natural ingredients such as henna, olive oil and clove- to name only a few.
If you're looking to or cover up some lockdown grey hairs without damaging your hair then this is the ritual for you as Arabic hair masks will not only bring you colour but help to repair your hair – working sheer wonders!
Henna comes from a dye plant known as the Henna Tree and it is typically found in Middle East countries. This plant helps to regulate hair sebum, reducing the inflammation of our hair follicles. The herb acts as a thermal protector due to its hennotanic acid, helping to avoid the damage that temperature changes can cause to our hair. The best part of the plant is that eliminates dandruff, gives the hair softness, shine, thickness, and strength to our hair! What more could we ask for?
When we say olive oil, you're most likely to think cooking, right? In fact, olive oil is one of the key traditional natural products that Arabic countries have been using on their hair since ancient times. Perfect for those with dry hair, it is recommended that an olive oil hair mask is applied once a week – giving your locks extra moisture and making your hair stronger, stopping breakage, and bringing your hair to life with movement and shine. There are many types of olive oil you can use, but for the best results, it is highly recommended that you use extra virgin olive oil.
Last but not least on the list of ingredients for this magnificent mask – cloves. Cloves come from a tree called the Clove Tree and have properties that will help you to maintain gorgeous and healthy hair. Some of its other benefits include helping with hair loss, stimulating our capillary circulation, and cleansing our hair follicles.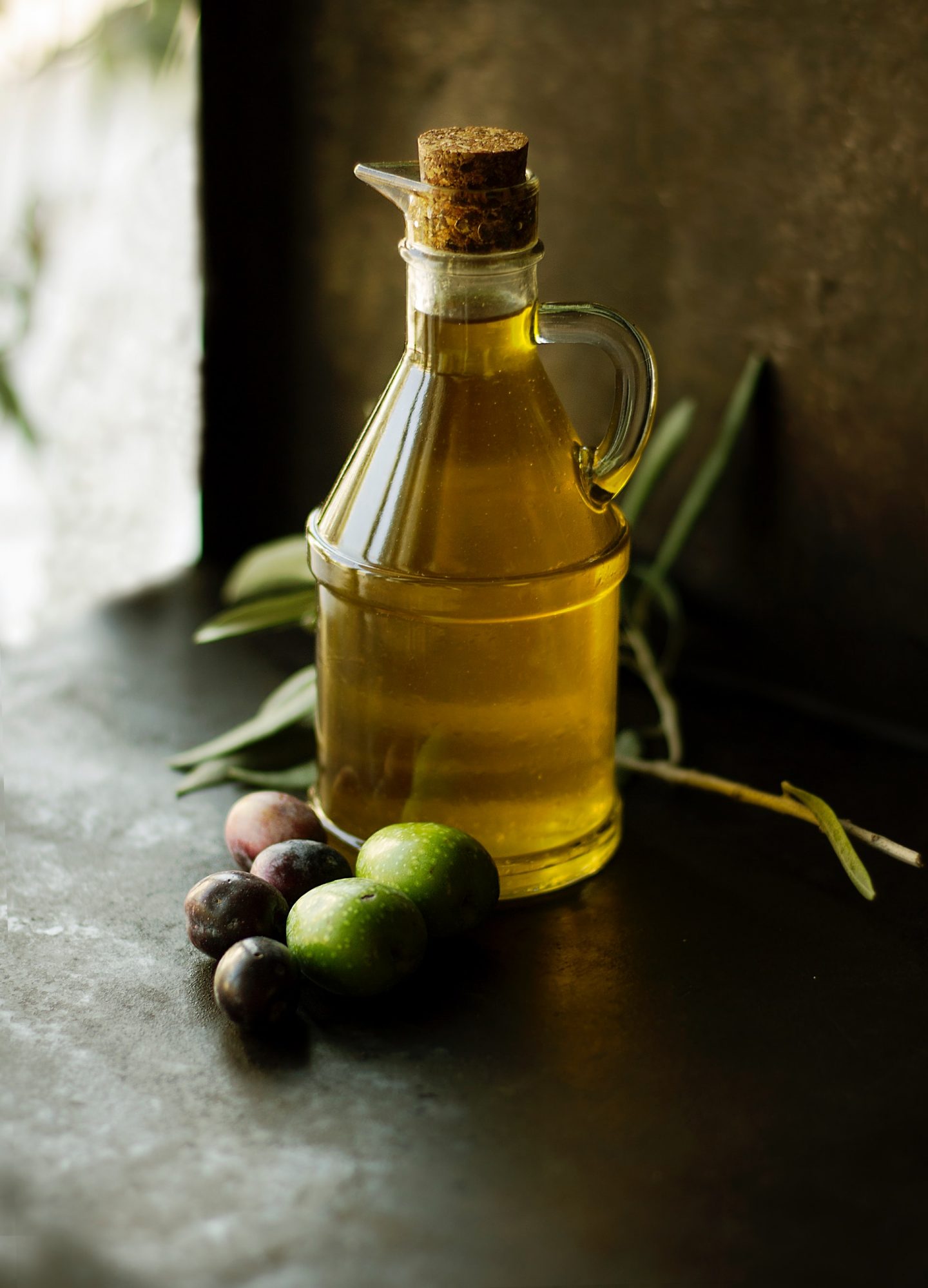 ---
Asiatic Hair Treatments
The main qualities of Asian hair are thickness, shine, and stunning black pigmentation. There are many traditions strictly followed to help maintain and grow hair with the features previously mentioned. One of the secrets of the Asian culture to maintain healthy hair is the use of a plant called Amla, also known as Amalaki.
The Amla or Indian gooseberry, grows in the Indian forest and the yellowish-green fruits are rich in juice full of benefits that will help you grow healthy hair. According to Indian tradition, Amla was the first tree in the universe and has been used for thousands of years for its active ingredients such as vitamin C, bioflavonoids, saponins and tannins.
As a result of the properties of this plant, you should see a huge reduction in hair loss, as the plant gives strength to our hair and at the same time will bring out the pigmentation, helping us to avoid those pesky of grey hair. The Amla also gives volume, shine and purifies our scalp regulating sebum production. It is also known to prevent frizz, making the hair easier to straighten with a longer lasting silky-smooth finish. Another reason to add this product to your haircare must-have list.
Rice Water
Another natural product that has been used since the Heian period, in Japan, is the ancestral treatment of using rice water for those extra-long and healthy locks.
Thanks to TikTok, rice water hair treatments are now super popular, however, Japanese women have been always known for their long hair and with the use of rice water, with many even managing to avoid pesky greys until their eighties – impressive, right? This is because rice water is rich in inositol, which is a carbohydrate from animal and plant tissue. Other components that are part of this powerful rice water are: vitamin B, vitamin E, amino acids, minerals and antioxidants.
These natural ingredients help our hair in different ways including the reduction of friction in our hair strands, increasing the elasticity, and contributing to hair growth. What is not to love of these amazing natural products!
---
South American Hair Ritual
When we think about the main attributes of the South American hair, it is impossible not to notice the amazing curls and thick hair that many women have. One of the main natural remedies used in South American countries is the Verbena Leaf.
Verbena Officinalis is a perennial medicinal herb native from Europe. It can be also found in Asia, Africa, and America. The main feature of this plant is that it helps with hair loss as well as reducing capillary inflammation, strengthening thin and weak strands and providing nutrients to the scalp in order to stay healthy.
There are many ways to prepare this plant to use it as a hair mask. For example, in the Dominican Republic, hair masks are often created using Verbena Leaf, Coconut Oil, and Aloe Vera. Combining all of these natural ingredients will really give your hair that super high shine look and generally improve hair health to bring out that natural shine.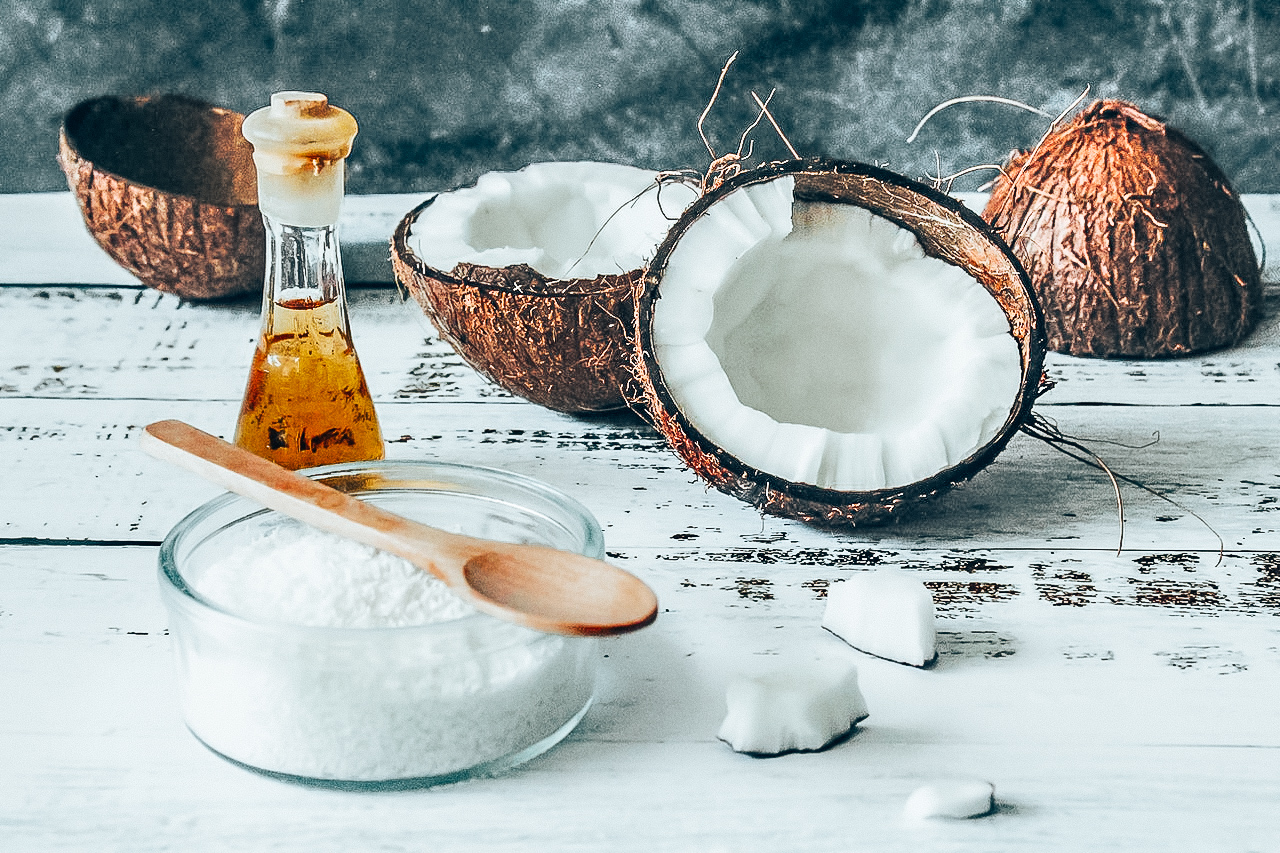 ---
By Nora Garcia