You're engaged! Oh my goodness, congratulations to you and your other half! If you're anything like me, you'll want to scream, cry, and jump up and down with joy (for at least the first few weeks)…
I always envisioned myself running straight to my phone and calling my parents, big sister and best friends within minutes of getting engaged, but funnily enough, we did the exact opposite of this.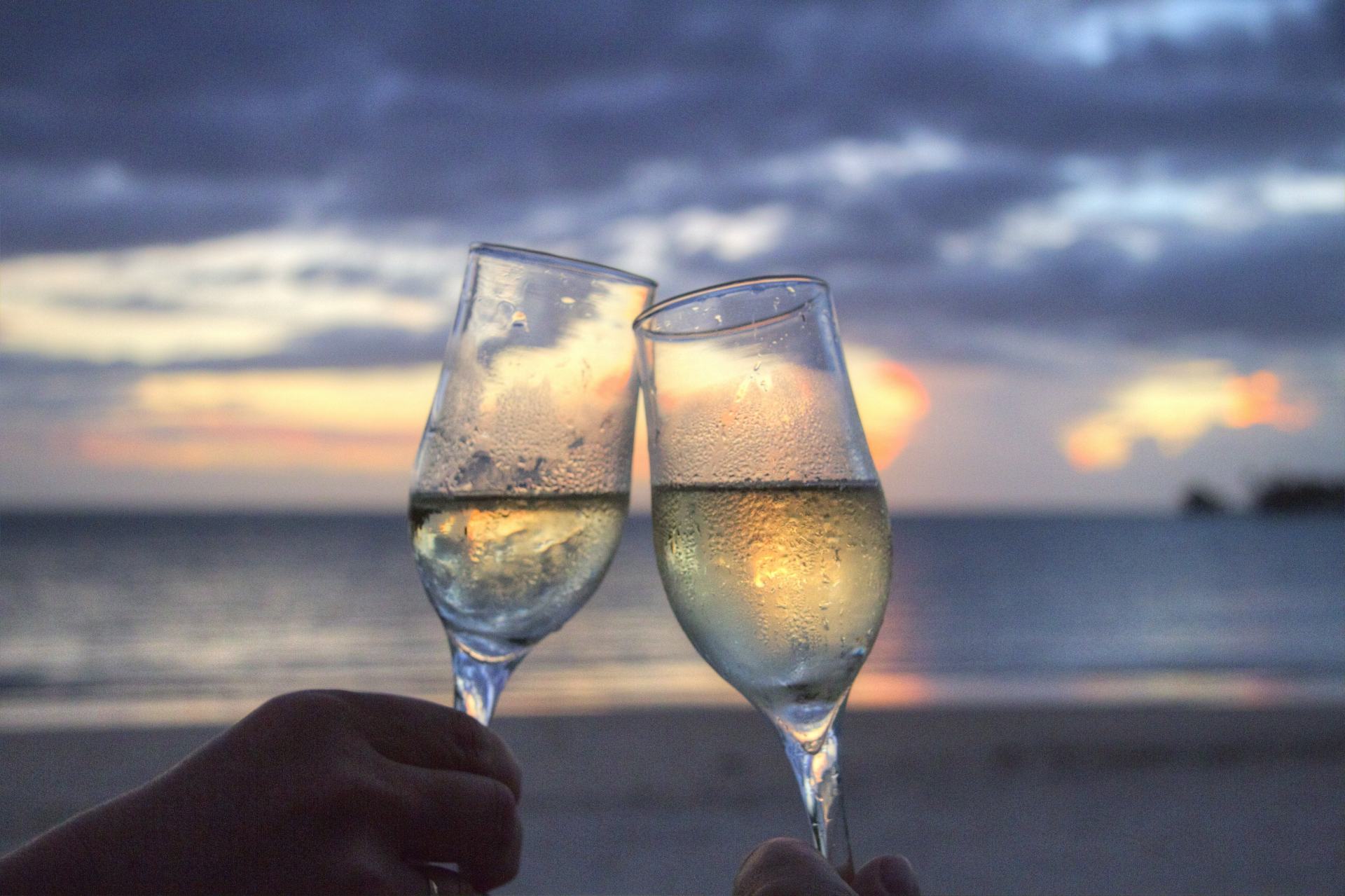 The actual moment itself was so special, magical and private, that we ended up deciding to keep it to ourselves for a full 24 hours before making the FaceTime rounds the next day – this is something I'll always be glad that we did, because it allowed us to really soak in every last bit of engagement happiness, in complete privacy. It also meant that we had, even more, to be excited for the following day! We also didn't make a public social media announcement for 5 days, giving us time to celebrate and soak it all in with our nearest and dearest.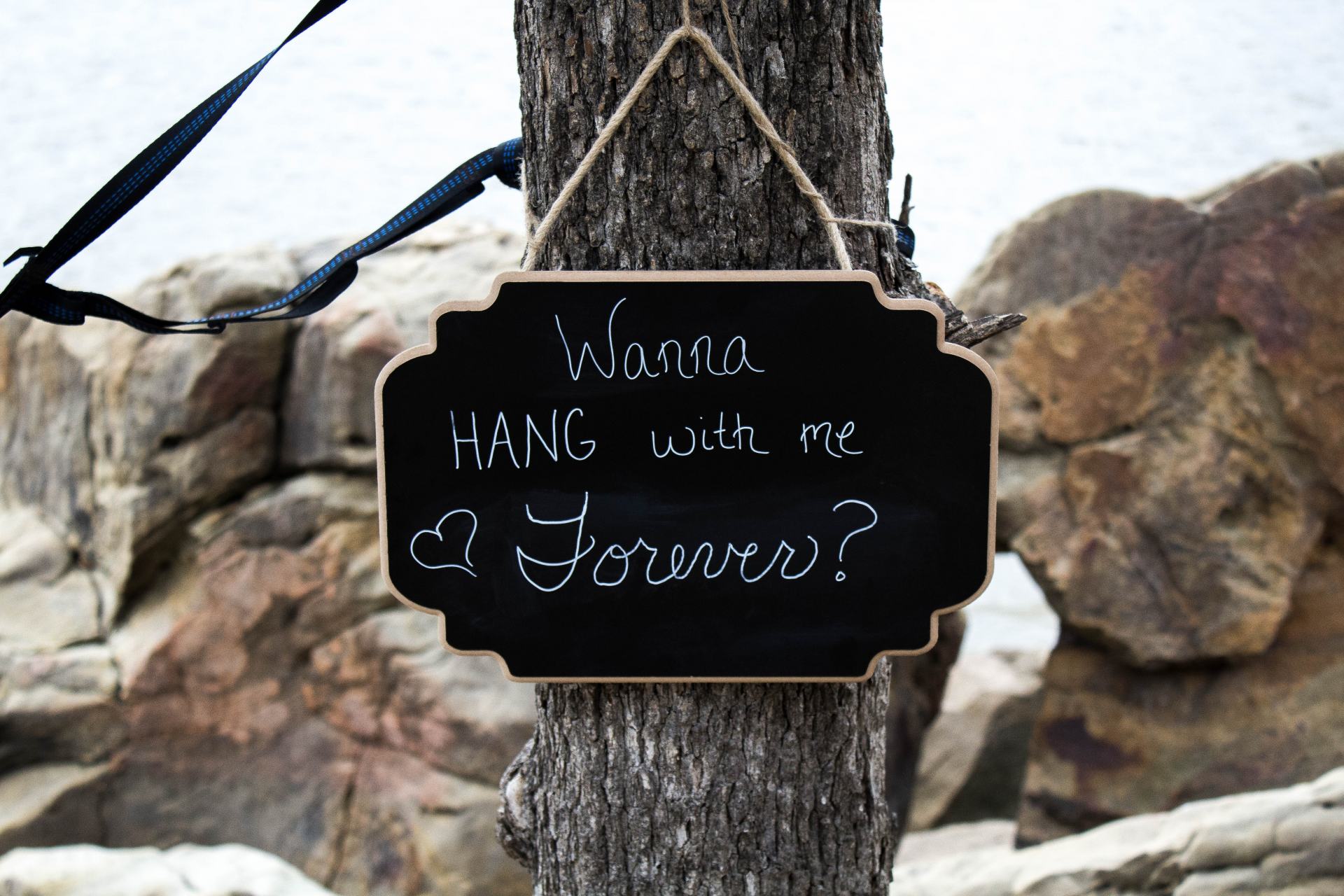 Every couple is different and unique, what is for you, might be far from what the next couple would want – there really is no right or wrong.
Whether you're completely traditional or a modern-day couple, here's a short guide to announcing and celebrating your engagement.
---
Telling Your Loved Ones
Traditional engagement etiquette states that the bride's parents should be the first to know of their daughter's engagement, but if you don't fancy going by this (there really is no right or wrong these days), then below is a list of the people that should be told over the phone or at least before a public announcement is made.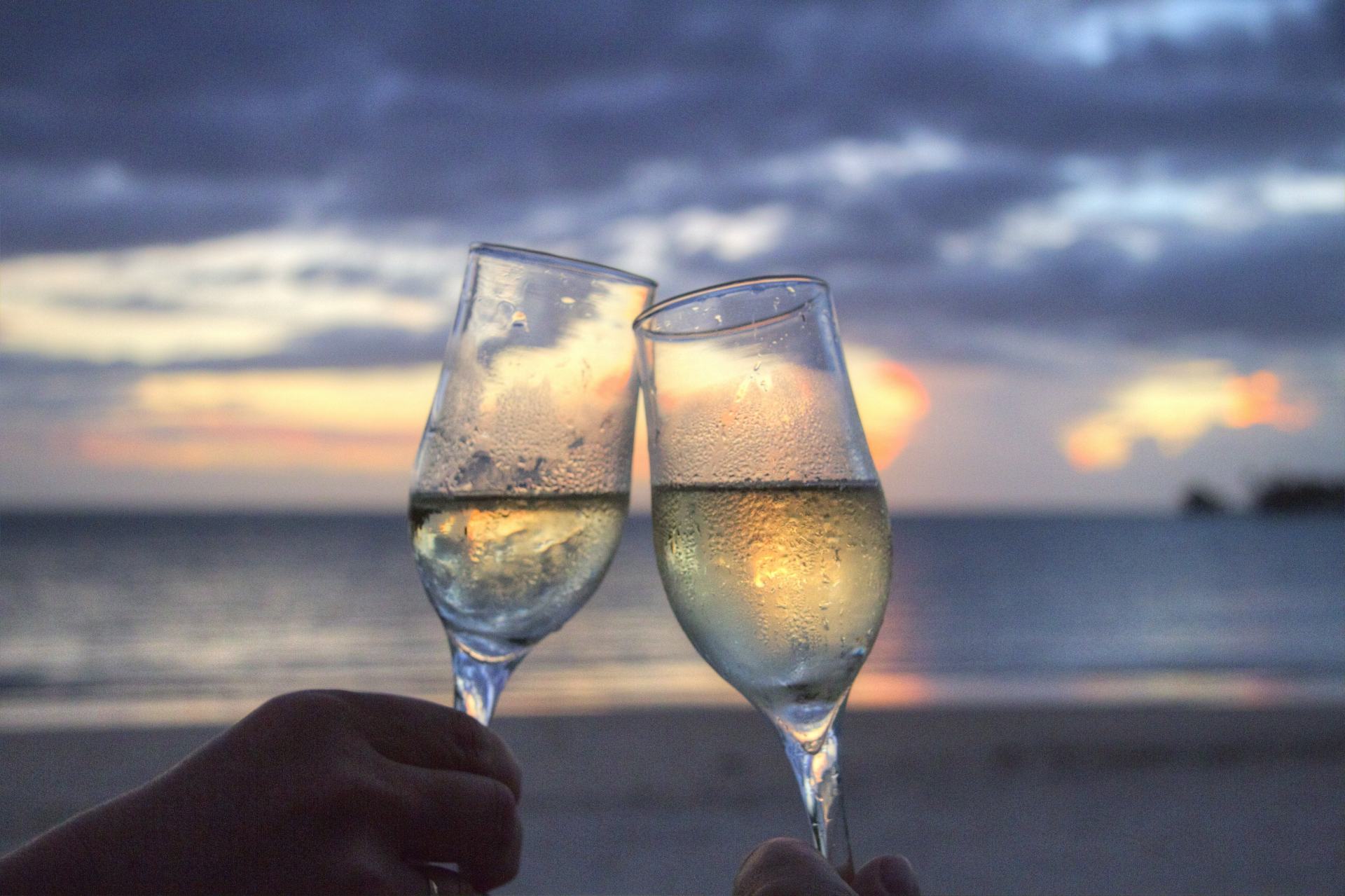 In no particular order…
Children (if you have any of your own)
Parents or Guardians
Grandparents
Best friends (probably those that you would like to be in your wedding party)
Immediate family (if you have a huge amount of family, like me, then this might not be possible)
Before you drop the mic on social media, do a last-minute check to make sure you've told, text, emailed or called anyone in your family and inner circle of friends, that might be peeved if they find out online.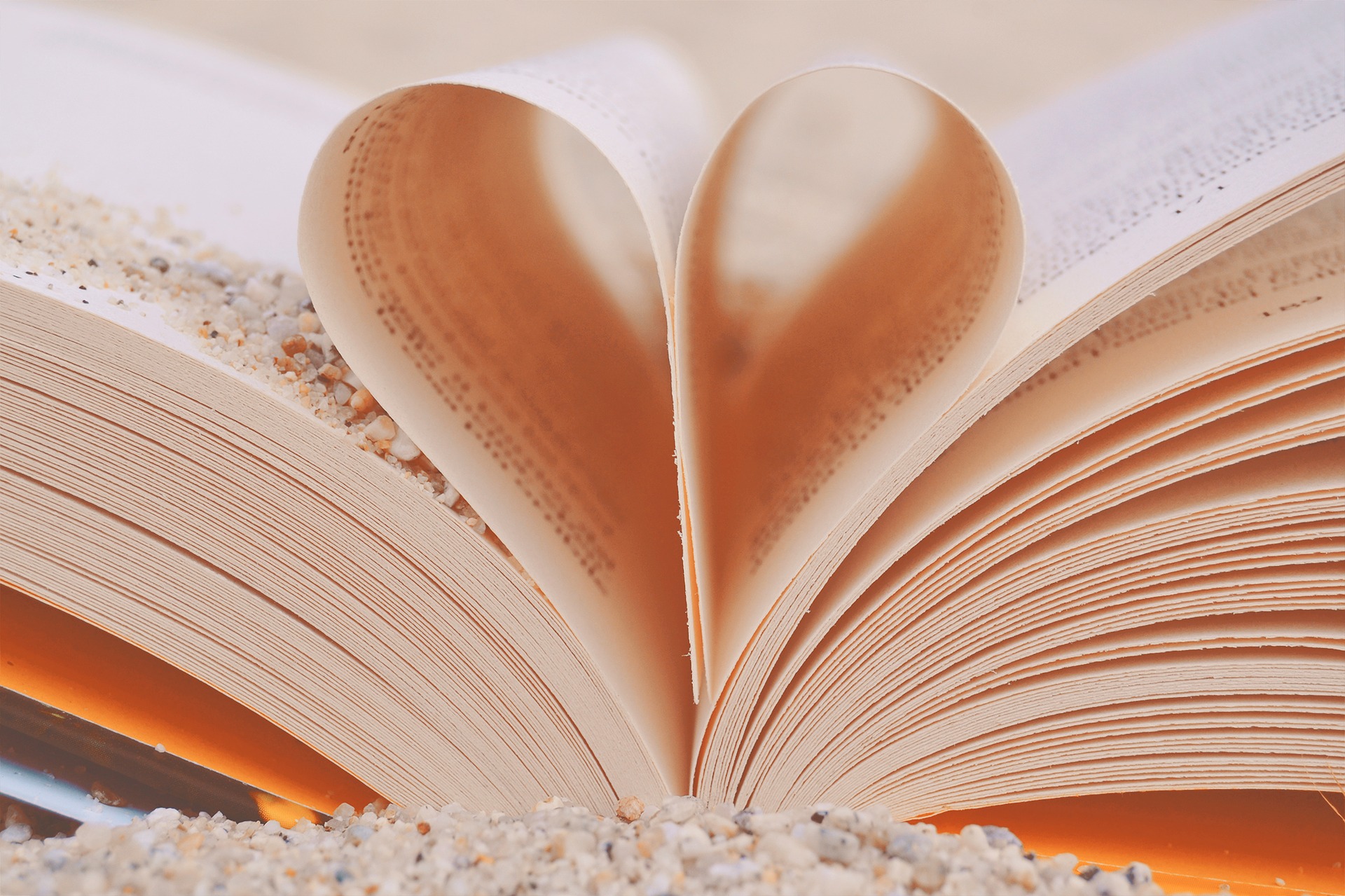 It's definitely a smart idea to do a quick mental check with your fiance, rather than deal with an offended relative or friend, especially during your happy engagement bubble.
---
Going Public
When you're completely ready and feel like you can't hold it in any longer and you just want to scream it from the rooftops that YOU'RE ENGAGED, then a photo of the big moment itself or one of the two of you shortly after is perfect.
Keep it simple and don't overshare – just a few sentences or even a short line about getting married to your best friend is the perfect thing to publish alongside your pic.
On the other side, you might not be into social media? Not a problem! There's no real need or reason to spread the word online if you don't want to. Just make a few extra phone calls to get the news out, or tell everyone in person as and when you see them.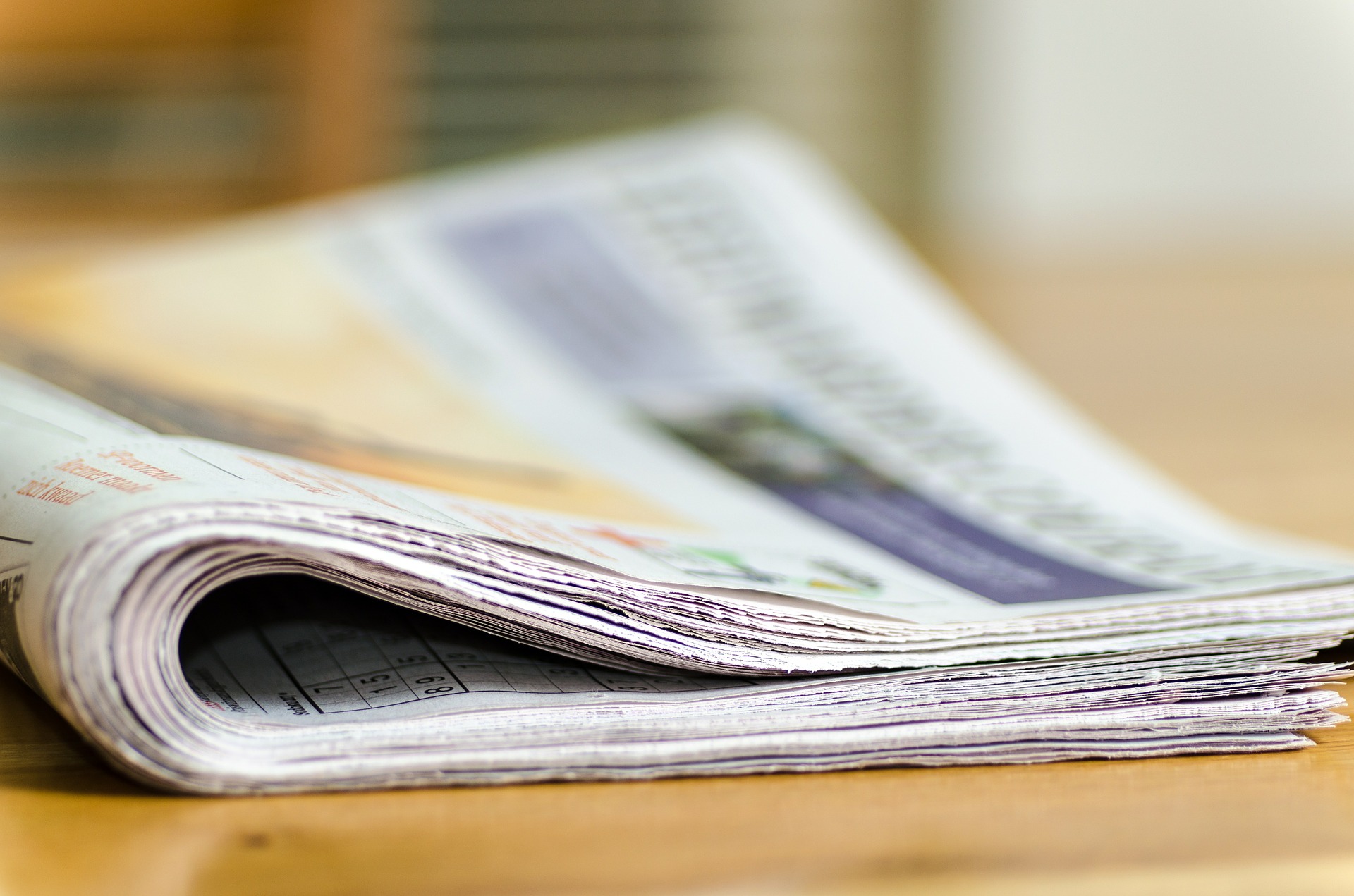 If you're super old school then you might even want to look into speaking with your local newspaper to release a marriage announcement there.
---
Engagement Celebrations
In the past, engagement parties were rather formal dos, with some families and couples hosting as many guests as the wedding itself.
Some couples still opt to do this, but in modern-day, engagement parties are optional and can just include immediate family, the bridal party and close friends. It's all completely up to the couple and how big of a do, or if any, they would like to have.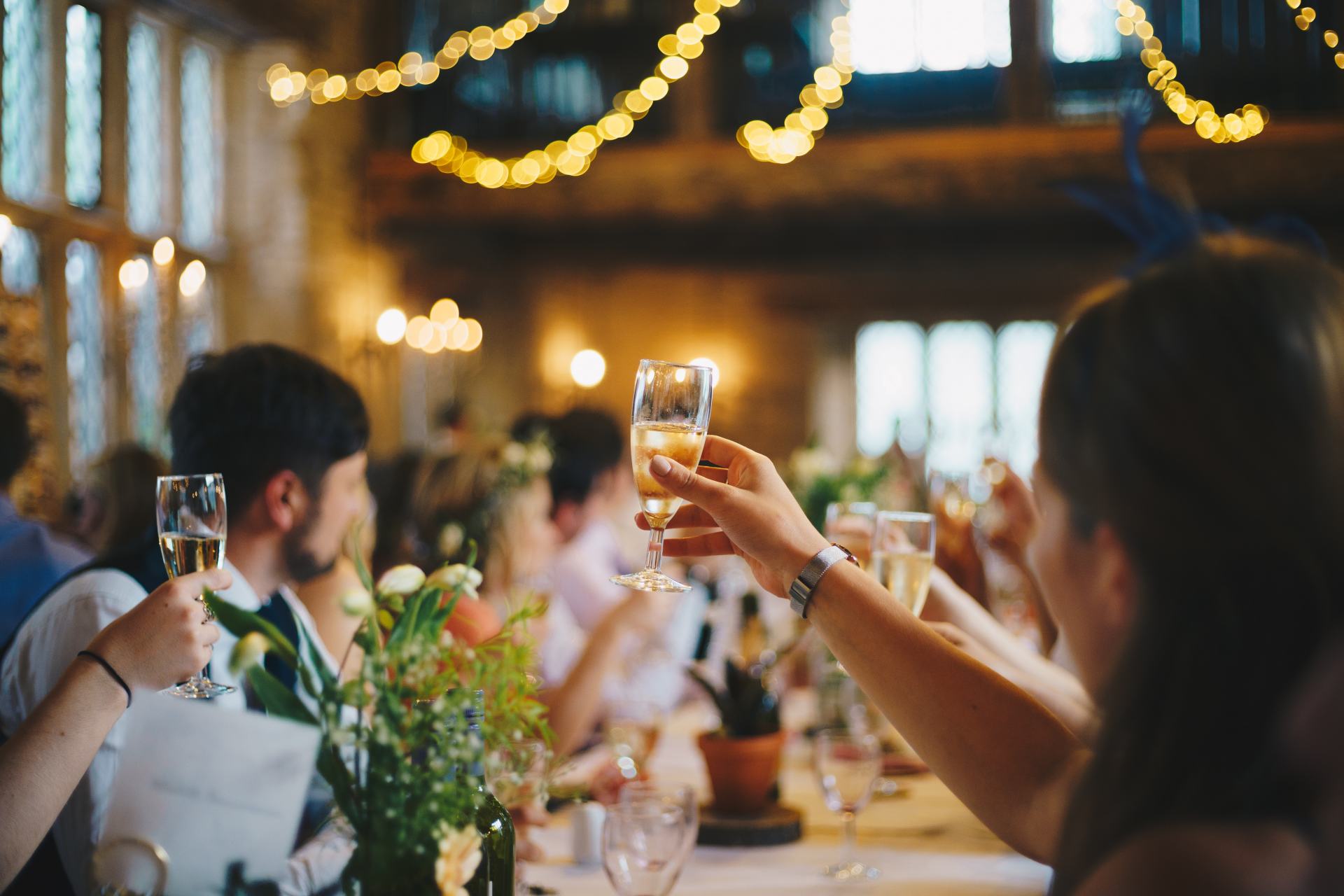 If you don't fancy a party, or budget doesn't allow for one, then celebrate by having a small dinner with immediate family and close friends, so you can show off that new sparkly ring of yours, and fill everyone in with the details. This can even be an easy and low-key dinner at home.
If you're wanting to go all out then an engagement party can be held in plenty of forms; a swanky cocktail party, a classic buffet dinner, afternoon drinks, and canapés or a laid-back outdoor BBQ.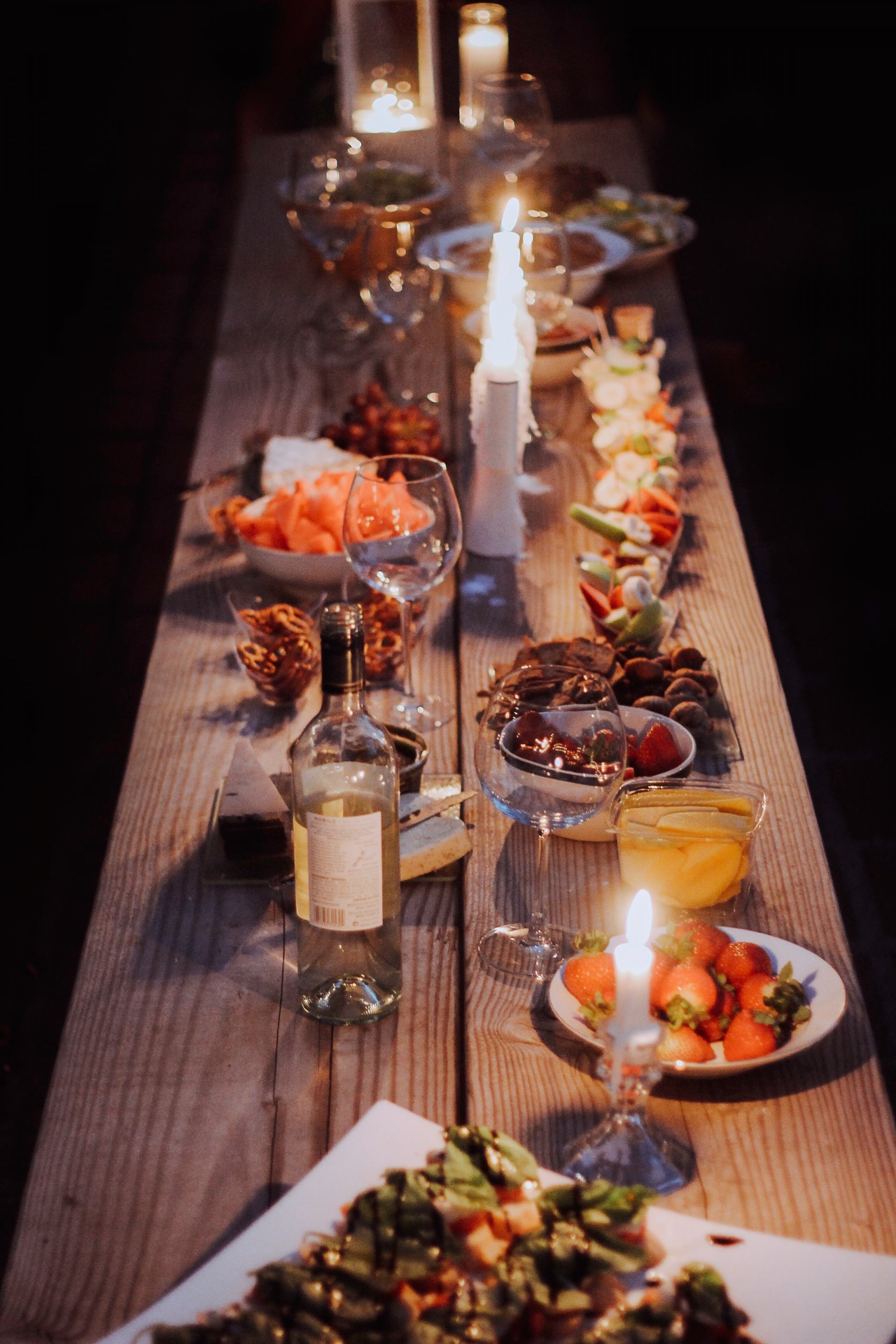 Generally, family members of the couple (usually parents) will be the ones to throw the engagement celebration, but really anyone can; friends, other family members, even you and your fiancé.
You'll also want to try and limit the guest like to only those that are invited to the actual wedding, otherwise, things might get complicated.
---
Above all, be sure to soak in every bit of this lovely, precious moment, before the hecticness of wedding planning begins. Mostly think of the two of you and what you would like because at the end of the day, this is all about your union and love for one and other.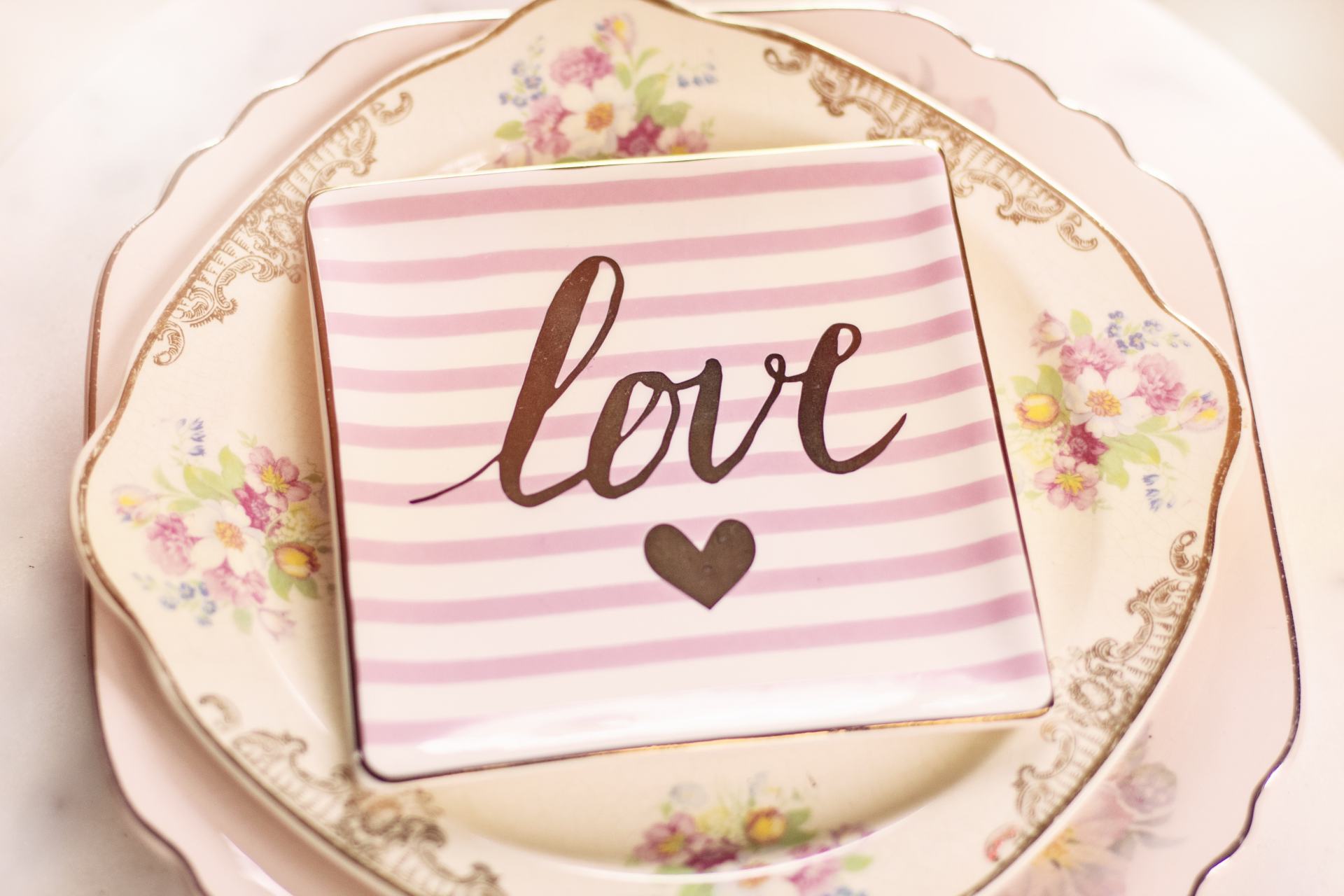 ---