If you're fed up with being squished in the middle seat of an economy flight, then you'll be glad to hear that you can now pay a little extra to ensure that the seat beside you will be left empty.
[This article was published in The Daily Mail, The Independent, and The Evening Standard]
From a frequent flyer's point of view, there's no better feeling than finding you have an empty row to yourself when boarding an economy flight, and now Aer Lingus is guaranteeing this luxury to passengers with their new AerSpace fare.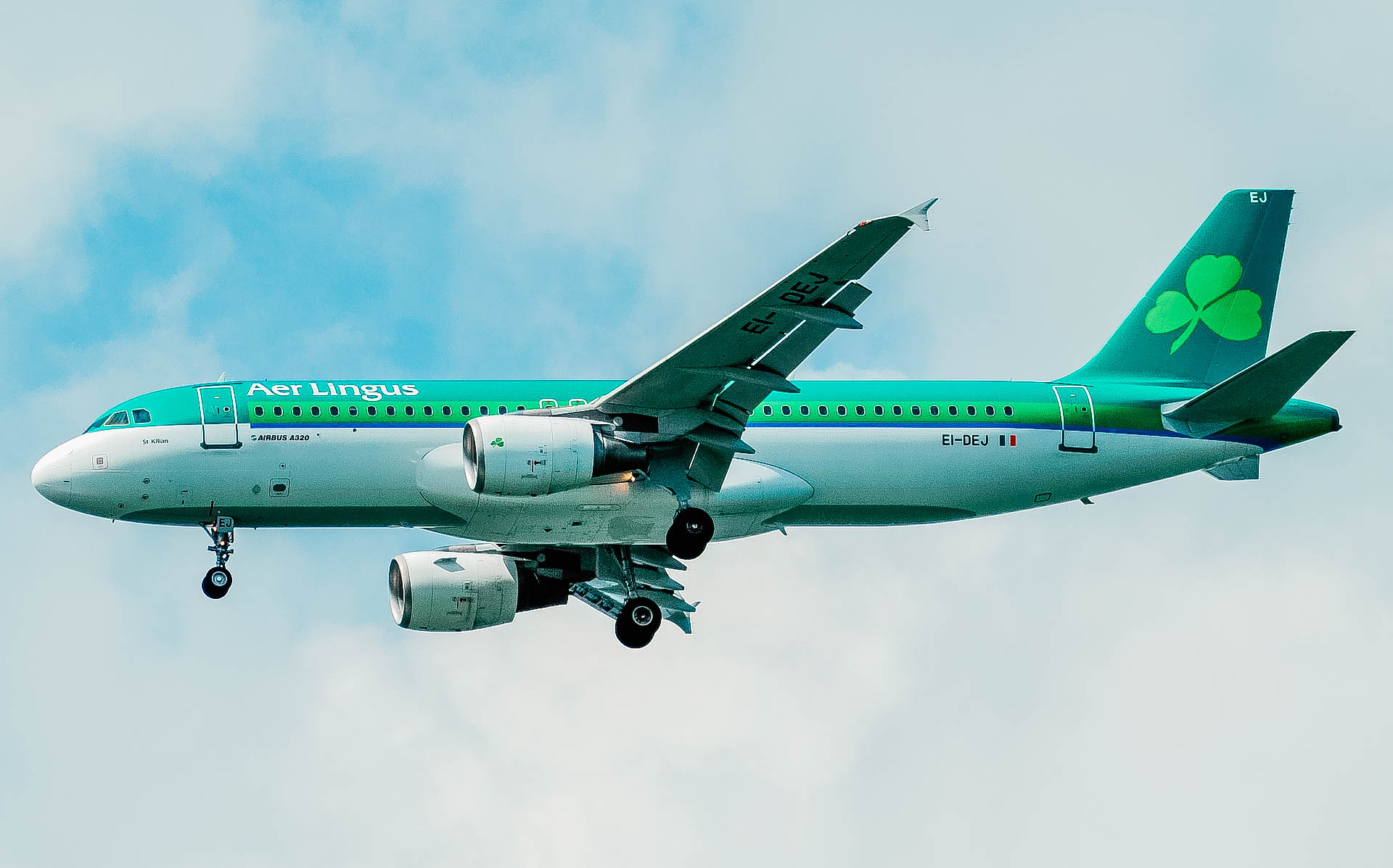 From the 1st of September 2019, those travelling with the airline will be able to benefit from the new fare that ensures an aisle or window seat, with the middle seat left unoccupied.
The Irish carrier is calling its AerSpace fare the "premium travel experience", with prices starting from €129 each-way (normal fares start from €32.99 one-way). The premium fares will be available on various routes across the UK and Europe from London Heathrow, Gatwick and Manchester Airport.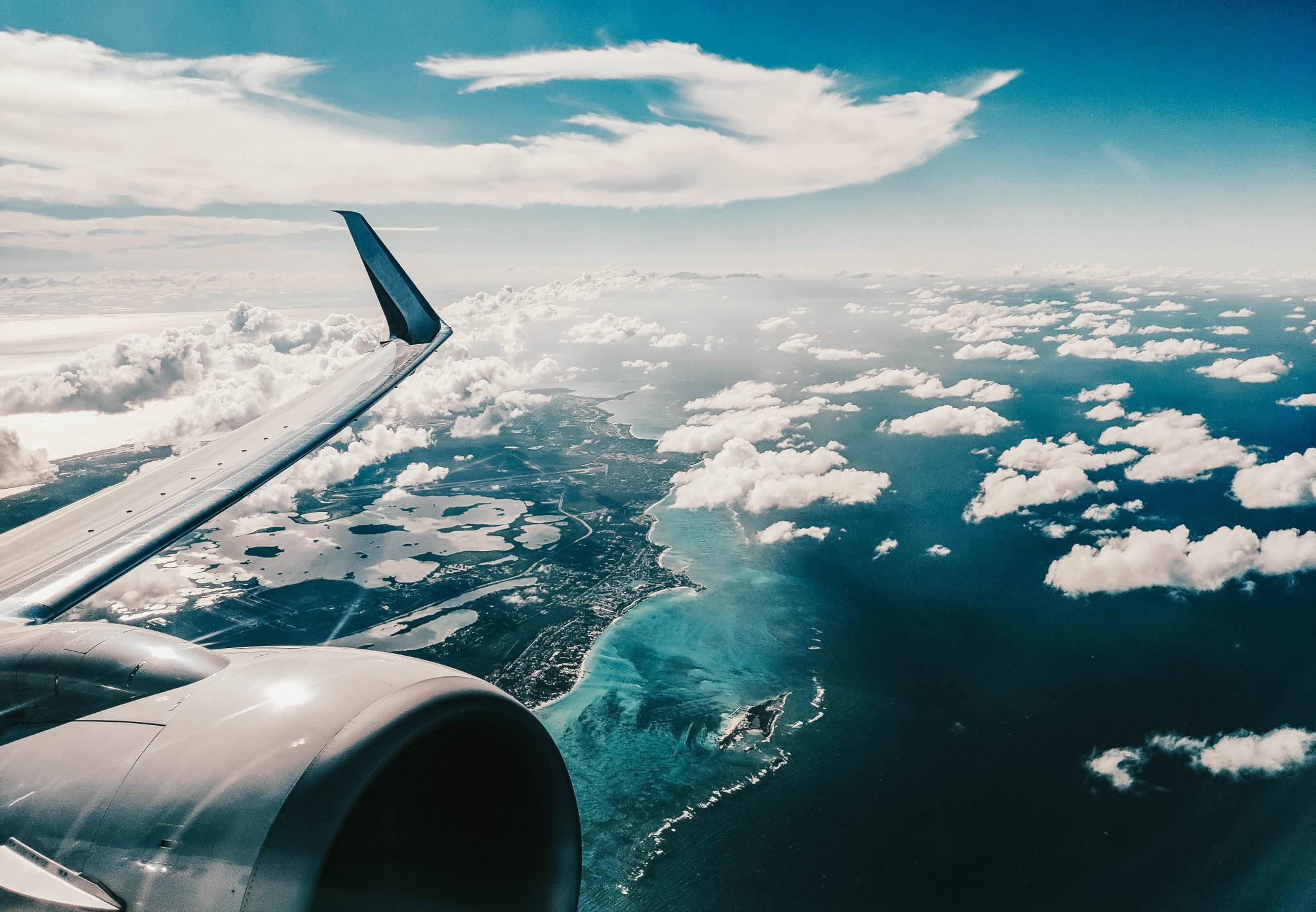 Other travel benefits of the fare include cabin space directly overhead, complimentary lounge access, a check-in baggage of 20kg, fast track security, as well as priority boarding and on-board refreshments from the Aer Lingus' in-flight menu.
Susanne Carberry, Director of Network Revenue and Loyalty, Aer Lingus, said: "We are proud to launch AerSpace in response to feedback from our guests seeking a more premium and spacious travel experience when flying short haul with Aer Lingus.
"At Aer Lingus we are committed to innovating our product offering to meet travellers' ever-changing needs."