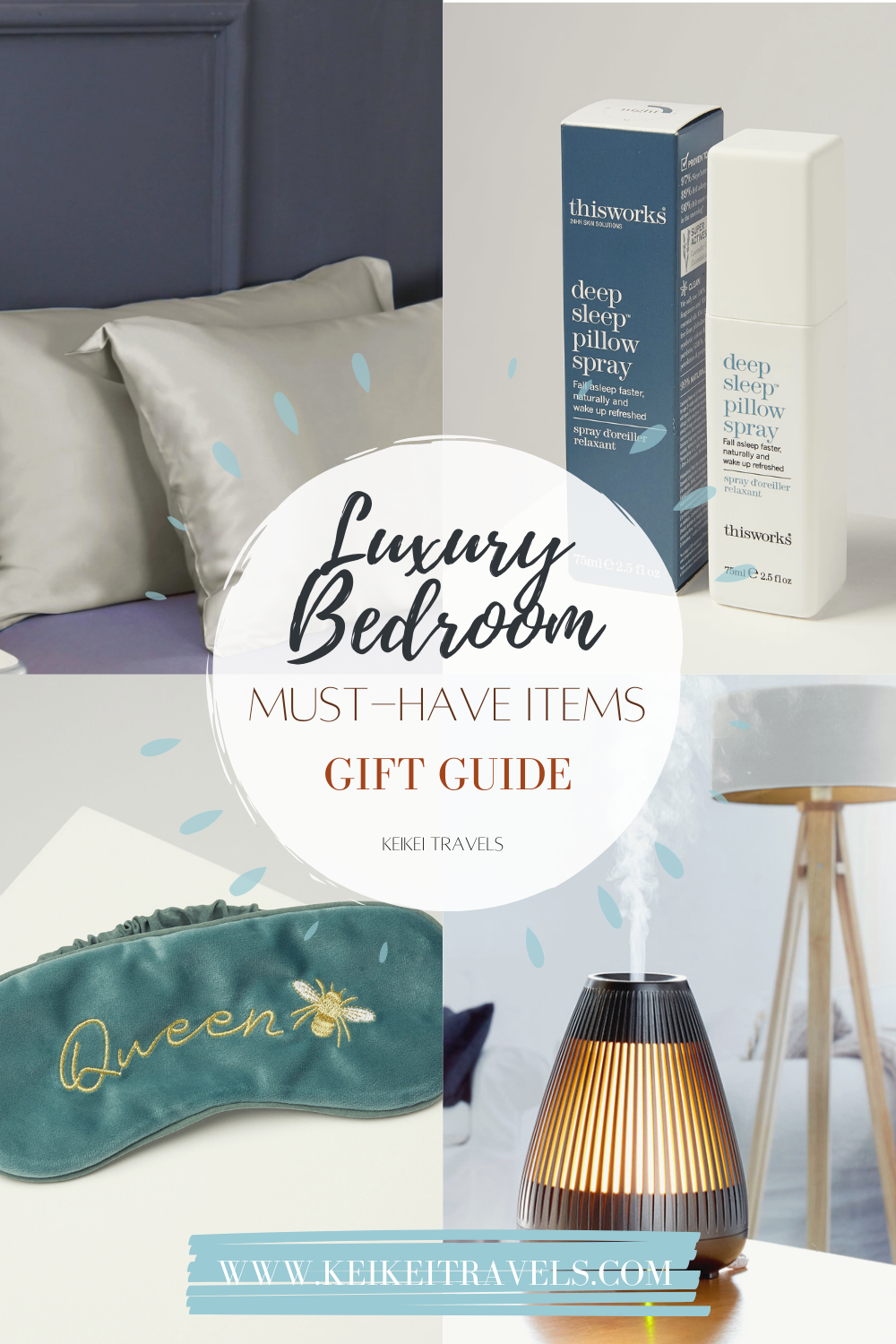 The winter months can be bitterly cold, making it difficult to leave the comfort and cosiness of your bed, so this might be the time to upgrade some of your bedroom essentials.
We spend a third of our lives in bed, and this year we've probably been using our bedrooms even more for extra privacy. Here are some ways you can make your intimate space more inviting.

---
Linens
The easiest way to make your sleep experience more luxurious is to get new bedding. We're a fan of silk (both duvets and covers) and you can even get a free trial at Lilysilk. If you are hesitant to splash out on a full set, you can start by just testing out a silk pillowcase — they've long been used to reduce friction on your skin and hair, leading to cosmetic benefits as well as being hypo-allergenic.
Bamboo is another wonderful option for your bed linens; like silk it also wicks away moisture and discourages the growth of dust mites — but it has the added advantage of getting softer with every wash. Cariloha has the most sumptuous bamboo bedding, and they recently added a weighted blanket to their range too, which provides comfort through deep pressure, causing your body to produce more serotonin and endorphins, relaxing and calming the brain and your muscles.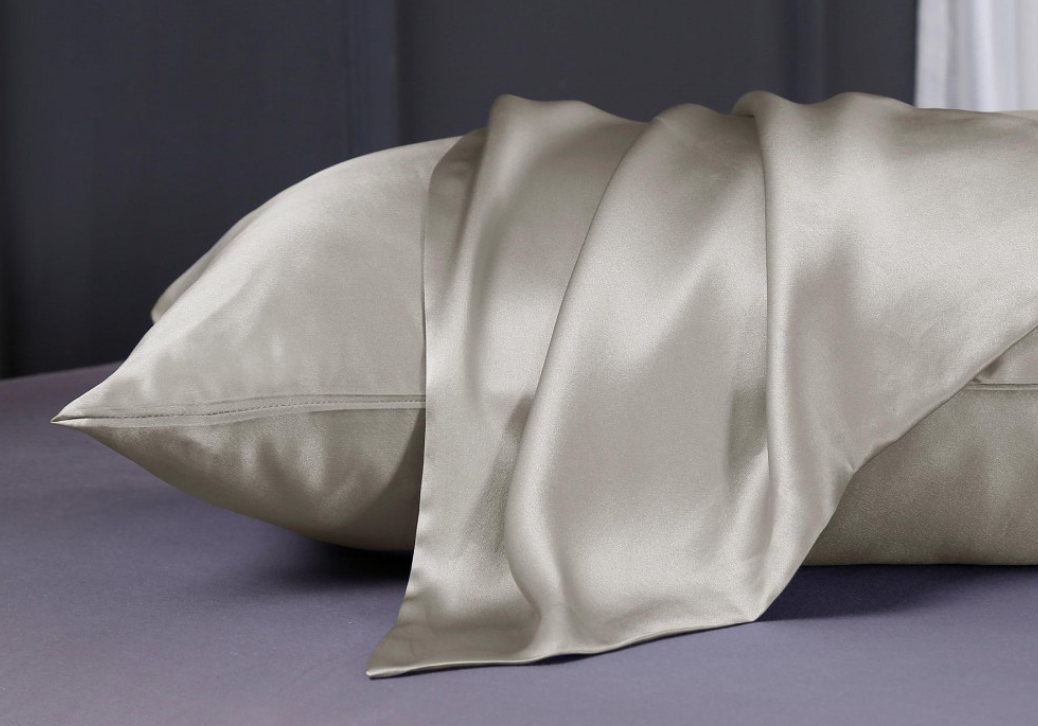 ---
Scents and sounds
If you are having trouble sleeping, you can improve your bedtime routine by introducing elements that further soothe your senses. A simple candle or diffuser can help you — and if your air is dry because of central heating, consider getting a larger diffuser that will also humidify your air, keeping your skin moist and making it easier to breathe.
The scents you use can help create a calming sanctuary to induce sleep; try lavender by itself or blended by Neal's Yard with grounding vetiver and balancing rose to prepare your body and mind for a restful night. You can get a similar scent effect by using a Pillow Spray from This Works which uses camomile instead of rose, and saves you having to plug in a diffuser.
White noise machines are also rising in popularity, (especially if you want to block out the sound of a snoring partner) and you can even incorporate nature sounds (like ocean waves, rain, wind, stream, birds or a campfire). Many of the machines are portable and this means you can take them with you to create a consistent sleep experience, whether you're visiting family or just in a hotel room that feels unfamiliar.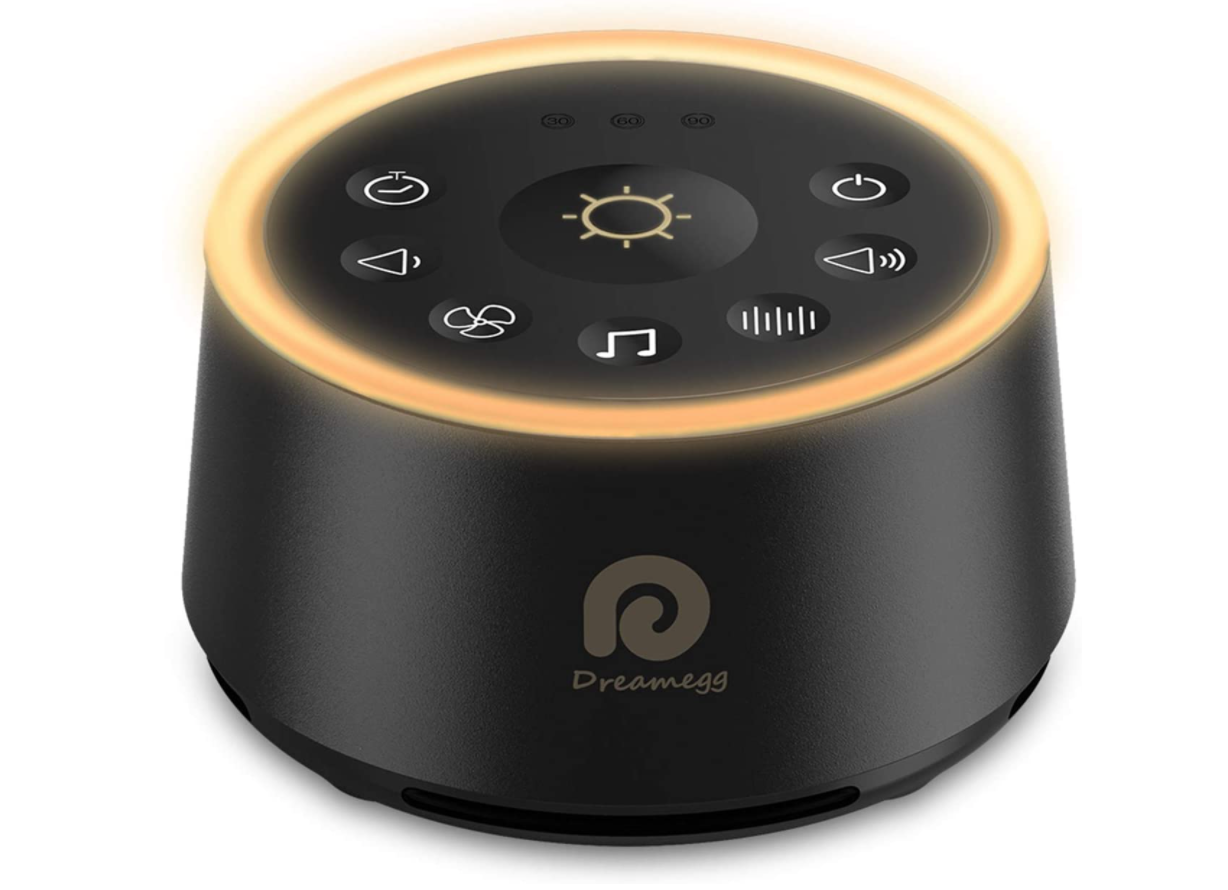 ---
Lights
Many of us would benefit from black-out curtains in our rooms — they help us stay asleep because they block everything from street lights to sunlight, allowing our bodies to optimally produce melatonin. This is important since melatonin both influences and regulates our daily sleep cycle (which also strongly impacts mood the next day). You'll get a similar result with an eye-mask, but you can combine the both to ensure you have full control over how you're experiencing light in your bedroom. You can even get high-tech with self-warming eye-masks which help to remove tension and stress, while encouraging relaxation and sleep.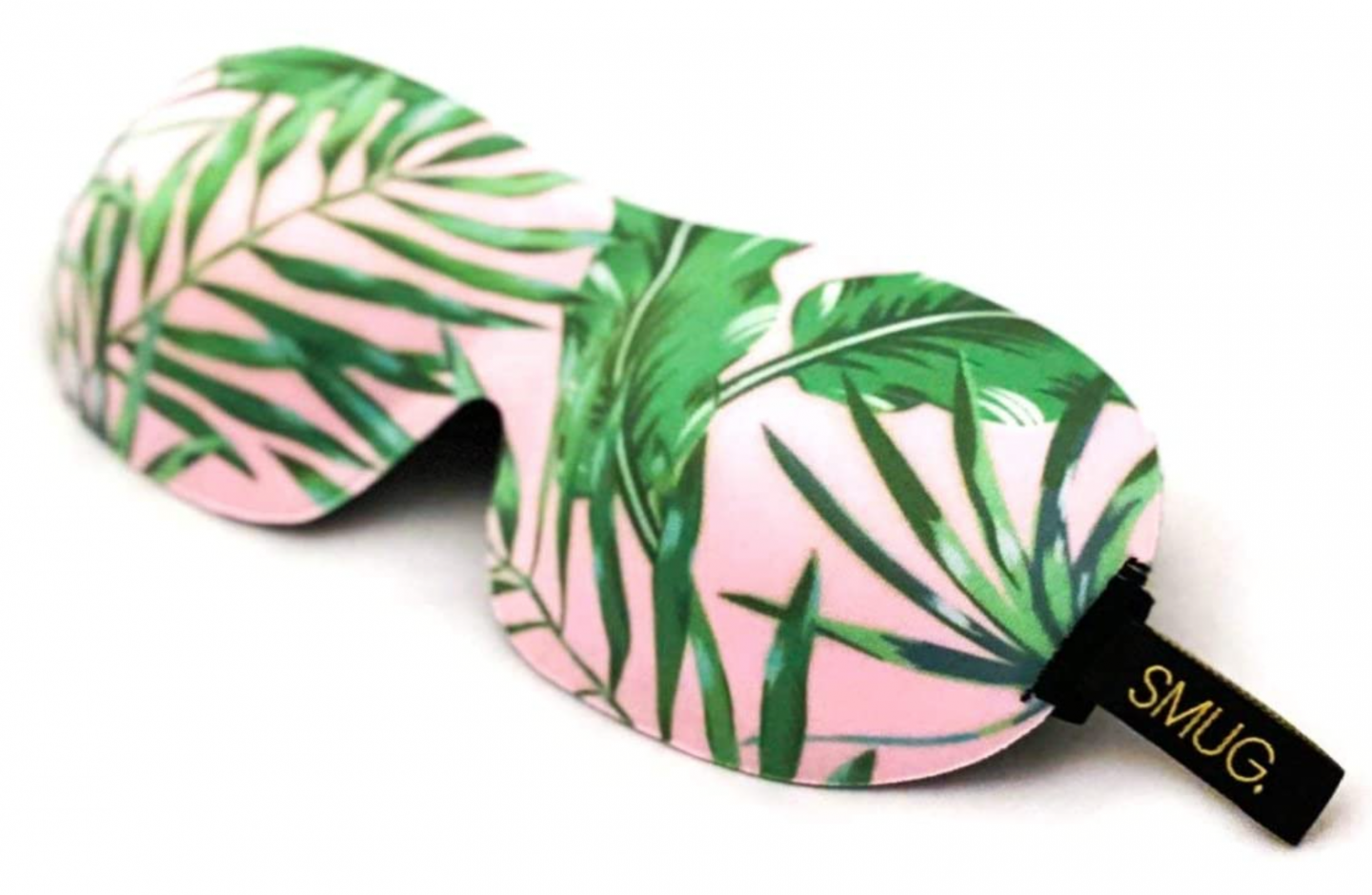 ---
By Dr Sunny Kleo