With exam season quickly approaching, the key to success is being organised, productive, and managing your time to prevent stress and allow you to perform at your best ability. The restrictions of staying at home during lockdown can work to your advantage if you split and use your time wisely, ensuring you still make time to look after yourself and socialise with your loved ones.
Take a look at our top tips for staying productive on the build-up and during your exams and advice for reducing stress during this time.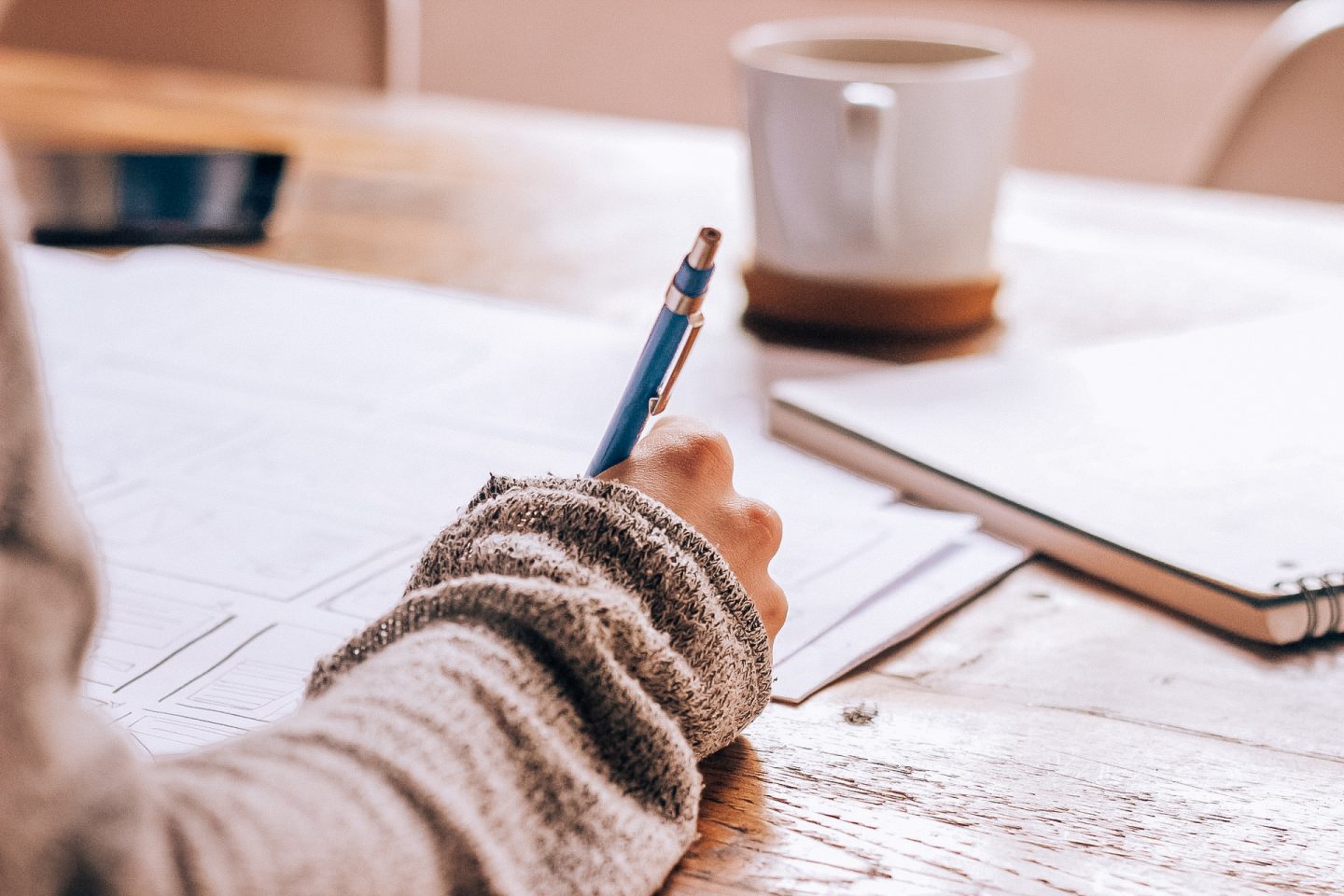 ---
Set a Morning Routine
Having a morning routine is the perfect way to start your day off on a high by giving yourself a sense of achievement for the small things, such as doing your skincare routine and making your bed or waking up an hour earlier to get a head-start on your studies.
This will boost your self-confidence and help build momentum early in the day, triggering a snowball effect with your productivity throughout the day.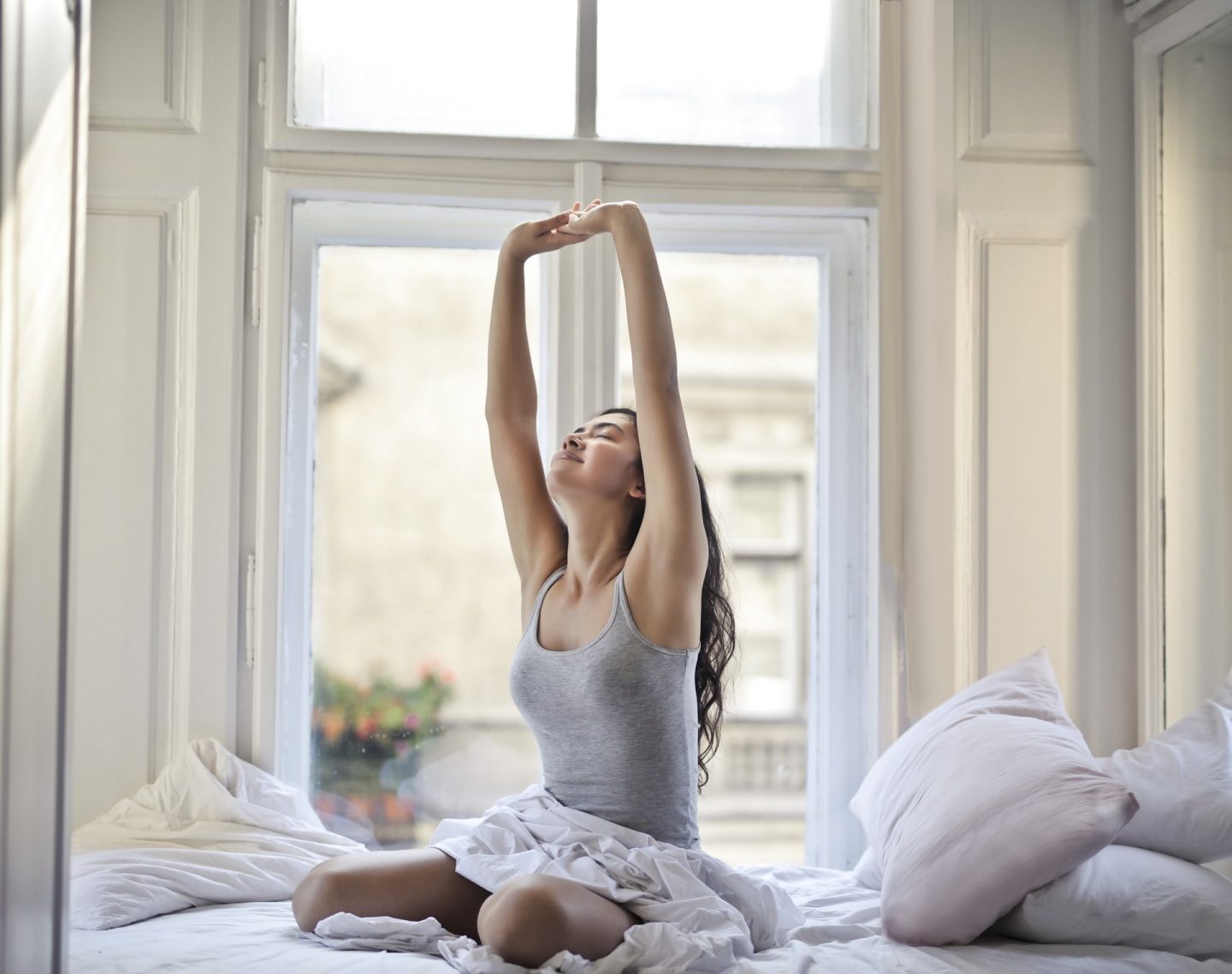 ---
Plan and Prioritise
Take an hour every Sunday to plan the week ahead. Have a calendar that is clearly visible and mark any exam dates or deadlines to give you a better look at how much time you have to prepare.
Spend 10 minutes every night reviewing the achievements you made that day and write a to-do list for the following day, making sure to schedule study breaks. Prioritise the tasks with the most important first, this may be the one that is the most challenging, will take the most time or has the closest deadline.
Studies have shown that working for 50 minutes straight and taking a 15-minute break helps improve productivity, whilst also giving you something to look forward to. You can alter this to a timeframe that suits you if you struggle to focus for as long as 50 minutes or if you are able to work longer and adjust your breaks accordingly. Plan to spend your break doing something you enjoy like making a nice meal, doing a quick workout, or chatting to a friend.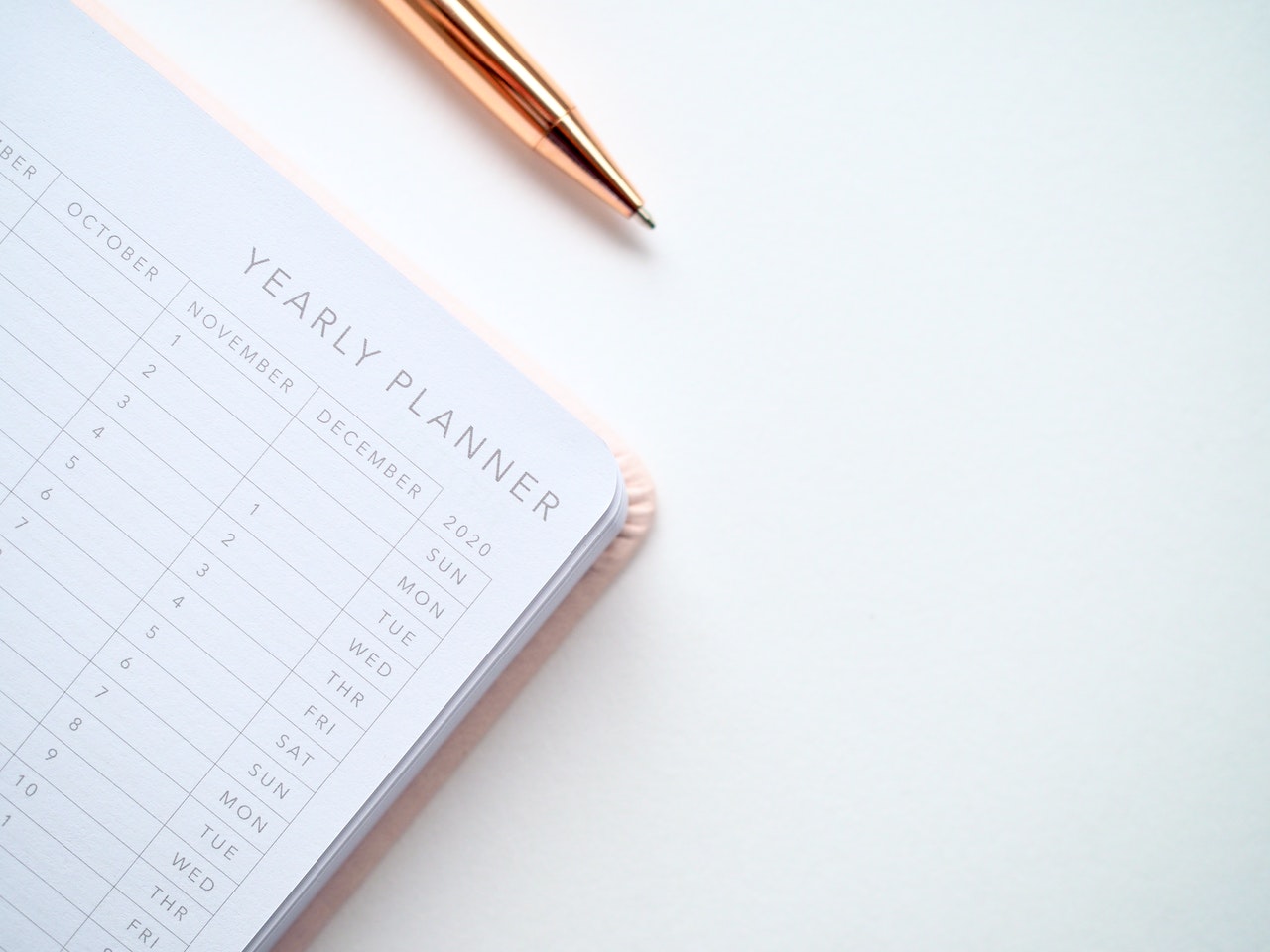 ---
Put Your Phone Away
Phones are a constant distraction. Put your phone on the other side of the room on silent, or in another room completely during the course of your session until your break. This will help keep you focused and get more done with no interruptions.
This is also applicable to the evenings. You need to make sure you get a good sleep every night to allow you to focus on your studies the following day, so make sure you put your phone away at least an hour before you plan to go to bed to allow your body to wind down properly.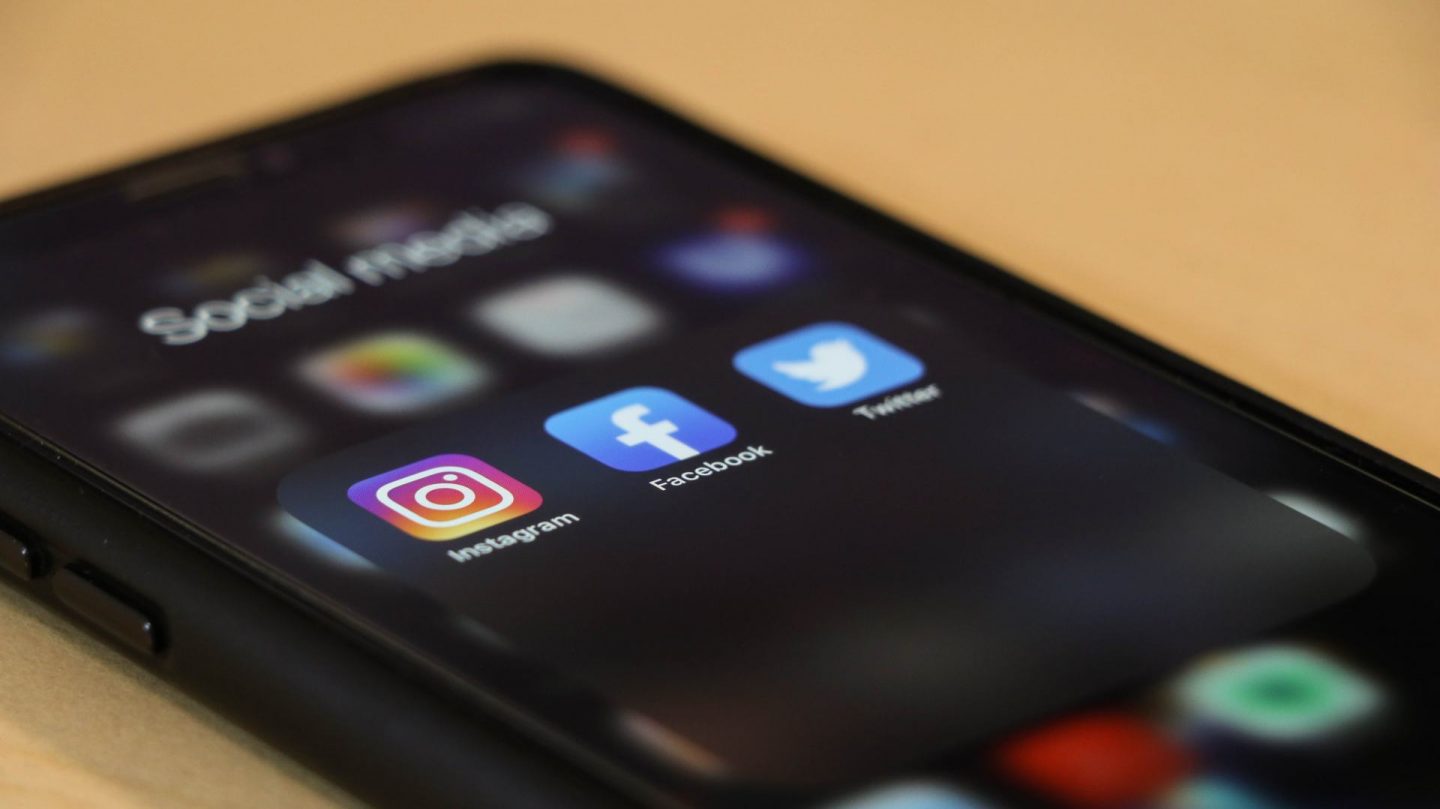 ---
Set Personal Deadlines
If you have been given exam dates or coursework deadlines, break up the workload and set yourself weekly deadlines of how much you want to get done. For example, marking Friday as a day to have certain tasks done.
You can also try setting personal deadlines for a few days or a couple of weeks before the official deadline of your exam or coursework. This will help push you to work harder to be more productive whilst also giving you the flexibility of extra time to finish if you need it or simply reviewing and improving your work.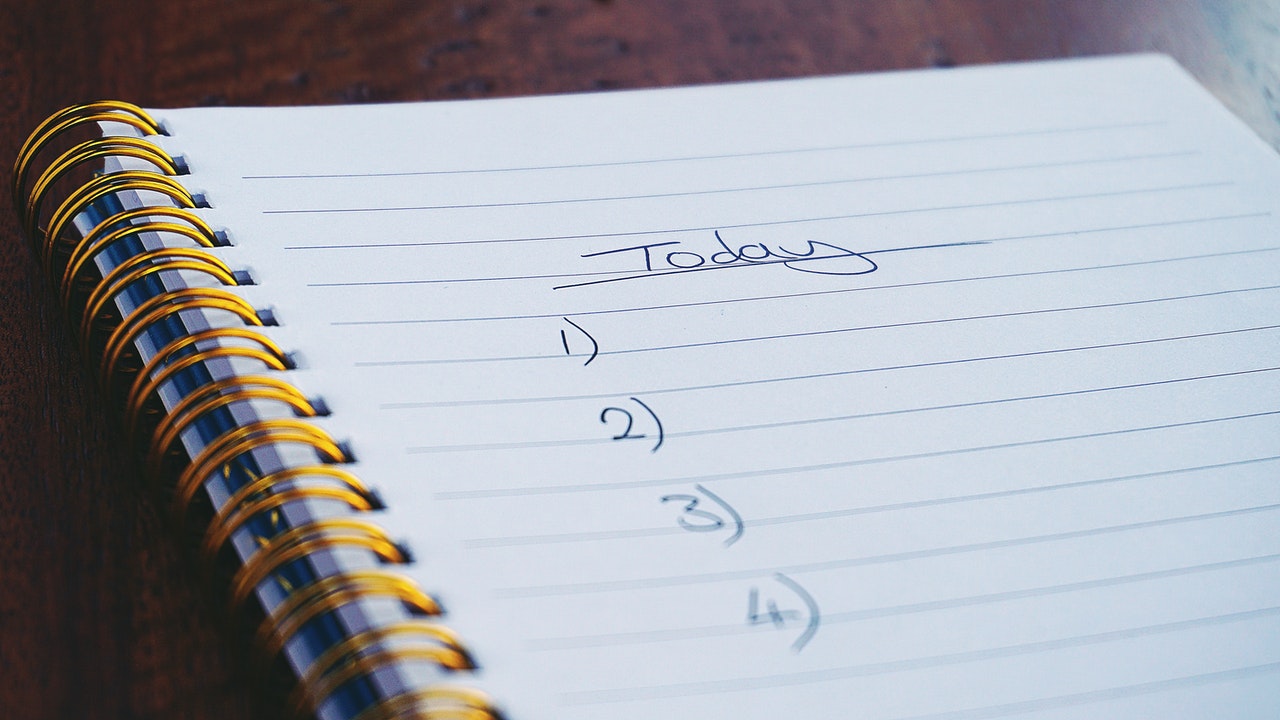 ---
Get Some Exercise
Try to get outdoors for a walk at least once a day, the fresh air will recharge you and will help clear your head.
If you are sitting at a desk all day, it is important to take time to stretch. Take 10 minutes in the morning to do some stretches and a quick workout during the day will give you a boost of energy, reducing stress and helping you focus.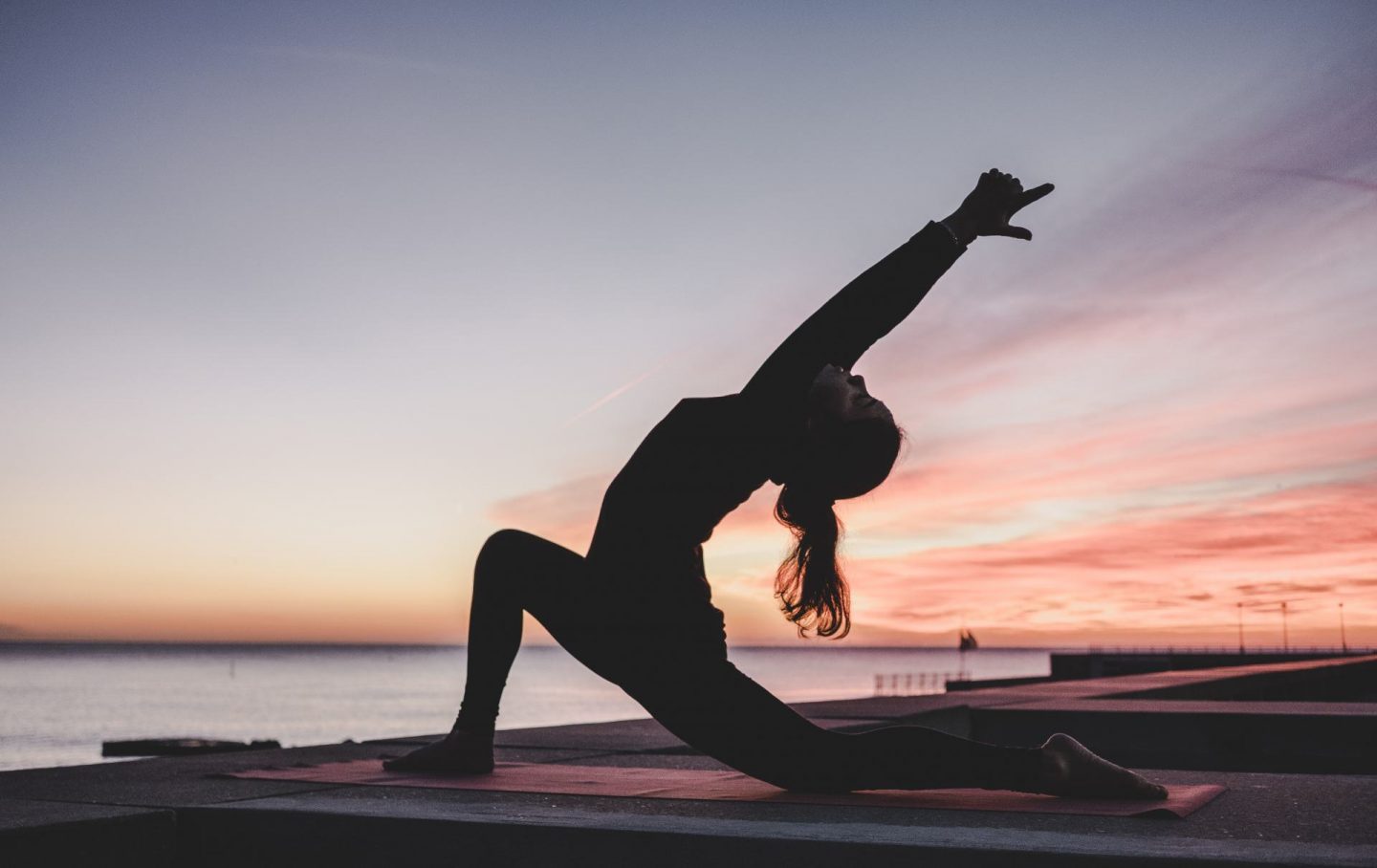 ---
Fuel Your Body
Nutrition is essential for making the brain perform at its optimum level. Make sure to incorporate healthy, filling foods into your breakfast that will give you long-lasting energy such as porridge, eggs, or bananas.
Try to fill up your fruit bowl, as snacking tends to be a habit among students during this time. Smoothies are also a great option for packing a range of nutrients into one drink, with the ability to only adding ingredients that you like.
If you live alone and have not mastered the art of cooking yet, it may be worthwhile making use of the healthy meal-prep delivery companies that have become more common in the UK. This will give you one less thing to worry about, allowing you to focus more on your studies and stay on track with your diet during this time.
---
Talk To People
Talking out any difficulties you're facing with work or any stresses can really take a weight off your shoulders and help you come to a solution. Even if the person can't give you the help or advice you need, sometimes just getting your thoughts out of your head can make it all clearer to yourself and help you figure out a problem you've been having.
Also, take the time to spend time with your friends and family out-with work time. It is easy to be so consumed in the work that you feel guilty when you're not working, but socialising is essential for your mental health so make sure you prioritise it.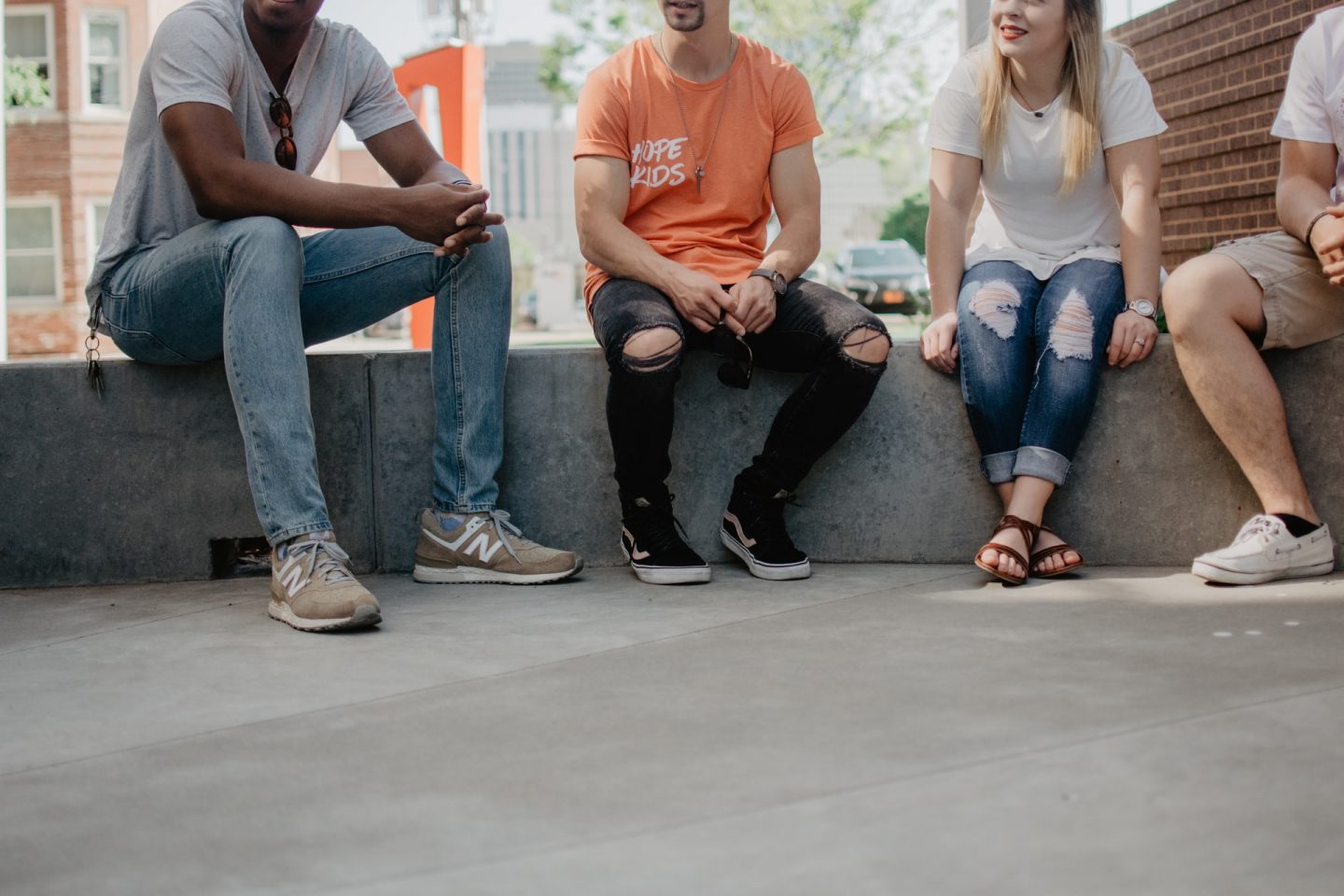 ---
By Layla Maguire