We have all heard the phrase 'never miss a Monday' when it comes to your workout schedule or being productive with work, as starting the week off on the right track is said to set you up for a domino-effect of tasks being ticked of your to-do list through the week. But how do we find the motivation to take that first step, and then remain consistent, not only this week but in the long term?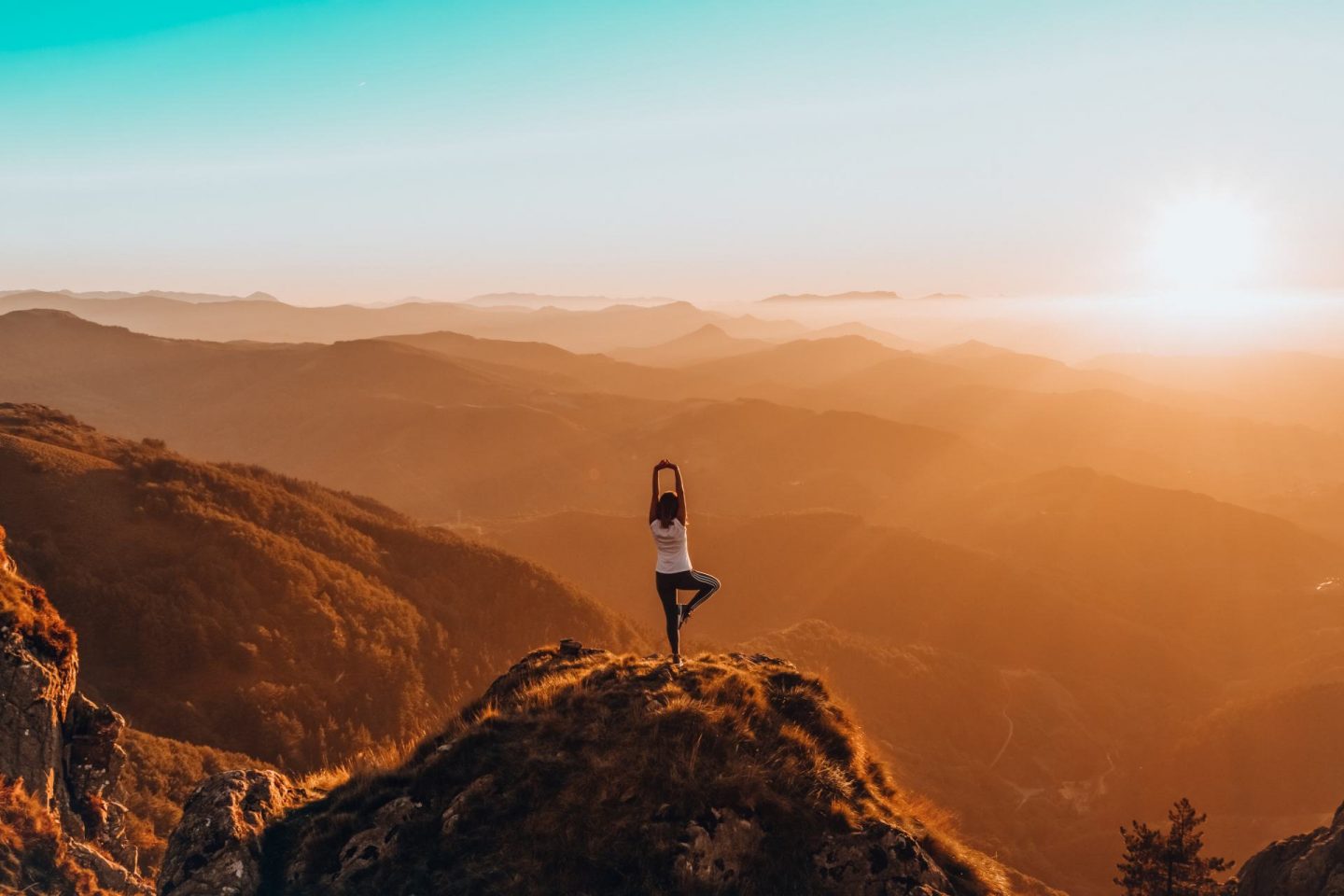 ---
How to get motivated
A lot of things can motivate us, from having positive friends and family around us who encourage us, to seeing people reaching the goals that you want to achieve, which is more accessible to us now through social media. These things help us create a vision of what we want, then set goals and a plan to achieve it.
Being motivated is a mindset, and as difficult as it can be, you can actually choose to be motivated. Our brains are used to feeling comfortable, which means doing what we feel like doing and protecting ourselves from things we don't want to do is simply a habit. The way we naturally protect ourselves is by making excuses or coming up with reasons why we shouldn't do something.
To break out of this cycle, we need to adapt how we think. First of all, by changing our perception of things like exercise as a 'chore' or something you 'have to do', and instead viewing it as a luxury and something you get to or choose to do. You can choose to focus on the results you will obtain if you do these things and also be grateful that you have such opportunities. Fitness is an example, but it can also be applied to things like studying, as not everyone has the opportunity to receive education and would do anything to take your place. Having a look around at what others don't have access to that you do, can give you the perspective you may need to make the most of your opportunities.
Another way to adopt a mindset to keep you motivated is by realising that you have control over personalising your experience to make it more enjoyable. If the gym isn't fun for you, try exercising outdoors in the fresh air with skipping ropes or at your local tennis court with a friend! Think about the things that work for you and keep you continuously excited to do it again. The same applies to work, if you're tired of working from home, something as simple as revamping your workspace to the way you want it can lift your spirits and make you more motivated to get things done.
Self-belief is also crucial to staying motivated, as believing you don't have what it takes to achieve something can be disheartening and cause you to give up without giving it a real shot. Realising that consistency is key to being great at anything and that it will not happen overnight is very important, as well as making use of resources and the people around you to help you improve along the way.
Being willing to put in the work consistently and acknowledging your progress along the way will keep you driven to achieving your goals. If looking at the long road ahead is too difficult and overwhelming, which it often is, break down the process by setting smaller short-term goals, then celebrate when you reach them and work towards your next short-term goal!
Studies have shown that the release of dopamine in your brain can also encourage energy and motivation. This is a hormone which when released, provides you with pleasure and reward, encouraging you to seek that feeling repeatedly, thus being a source of motivation.
You can increase your dopamine levels naturally by eating a healthy diet featuring more protein and less saturated fat, exercising regularly and sleeping for eight hours every night. Listening to music you enjoy, or meditating can also boost the release of dopamine in your brain, as well as getting enough sunlight. Therefore, once you master your own wellbeing, you will feel more motivated and you will be in the best shape for achieving larger goals in your life.
---
How to get the most out of your week
Getting a head-start on your week can give you the clarity you need to be productive. By setting aside time on a Sunday evening to plan your week in detail including scheduling workouts, study sessions and breaks. This will decrease stress as everything you have to do in the week is now out of your head and on paper in an organised fashion, which is useful for you to refer to throughout the week to ensure you're staying on track.
In the longer term, it is important to note that motivation will come and go, which is why people are always looking for something to motivate them when they don't feel like doing something. The way to make sure you continue to make progress is by building discipline. It helps to remember why you started, but the key is to force yourself to do things even when you do not feel like it. Discipline is a muscle and the more you acknowledge that you don't want to do something, but you will do it anyway, the easier this will become over time.
Once you start applying this, you will see that you are pushing yourself out of your comfort zone which will build your self-confidence and sense of achievement. A simple tip for being disciplined which is applied by successful people across the world, is to think of a task you need to do and count down from five. This leaves less time for your brain to make excuses and you must force yourself to get up or begin a task by the time you reach the number one!
---
By Layla Maguire