As we are finally able to see a light at the end of the tunnel, the possibility of an (almost) normal summer may be on the cards with countries announcing their planned dates to welcome UK tourists with open arms in the coming months! From relaxing under the scorching sun in Spain to wining and dining with a stunning view of the Eiffel Tower in France, have a look at our line-up of the best destinations that are open for UK tourists this summer.
It should be noted that although some countries are now open for UK tourists, there remains a UK lockdown until 17th May when travel restrictions are intended to be lifted, so it is not advised to travel before this date in accordance with government guidelines.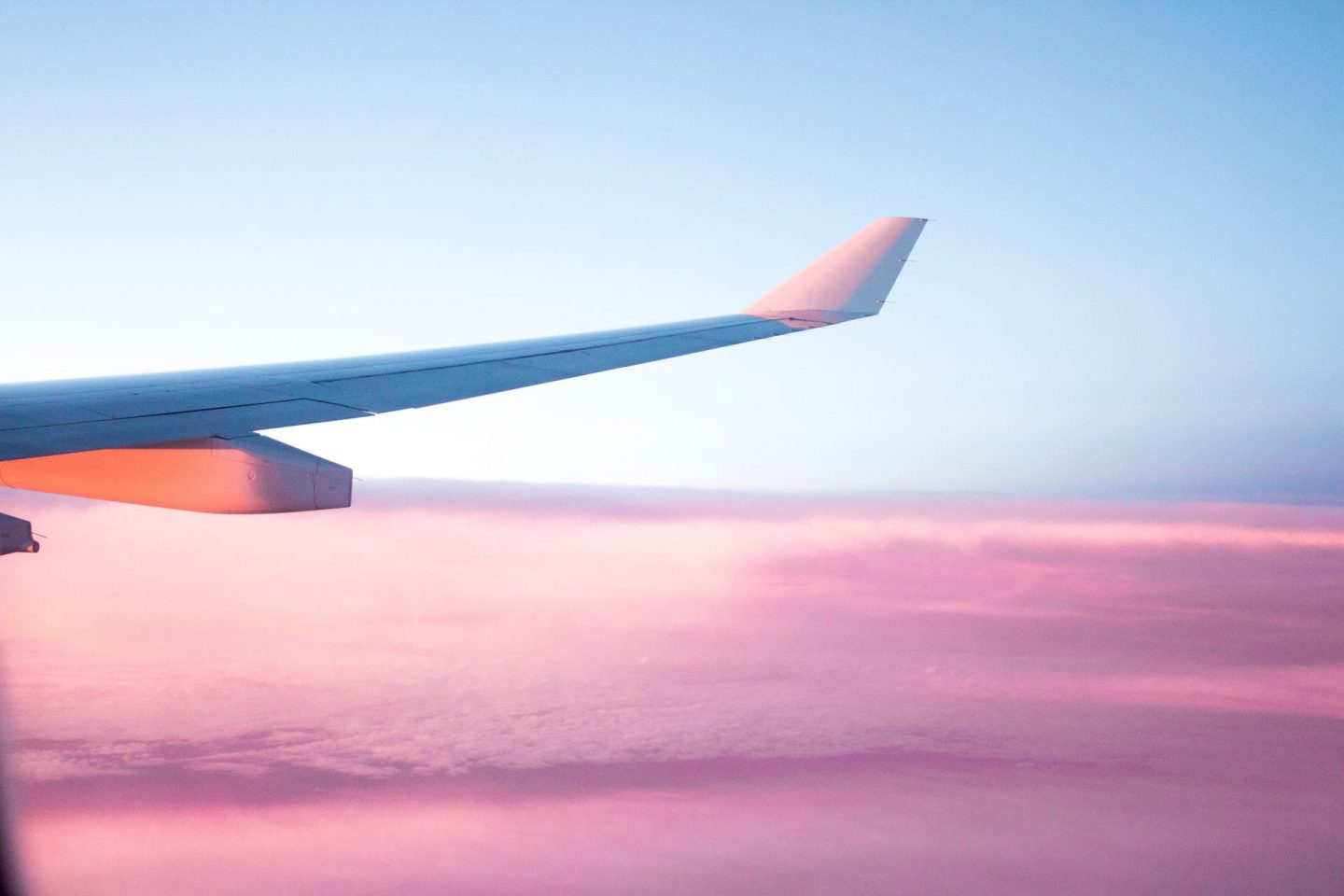 ---
Greece
From the 14th May, Greece will be open to UK tourists who have received the vaccine and have proof of a negative Covid-19 test taken 72 hours before travel. The tourism minister has said that the country has a complete protocol for summer 2021 to get tourism back up and running safely, with the destination being one of the most popularly enquired about since the news was announced.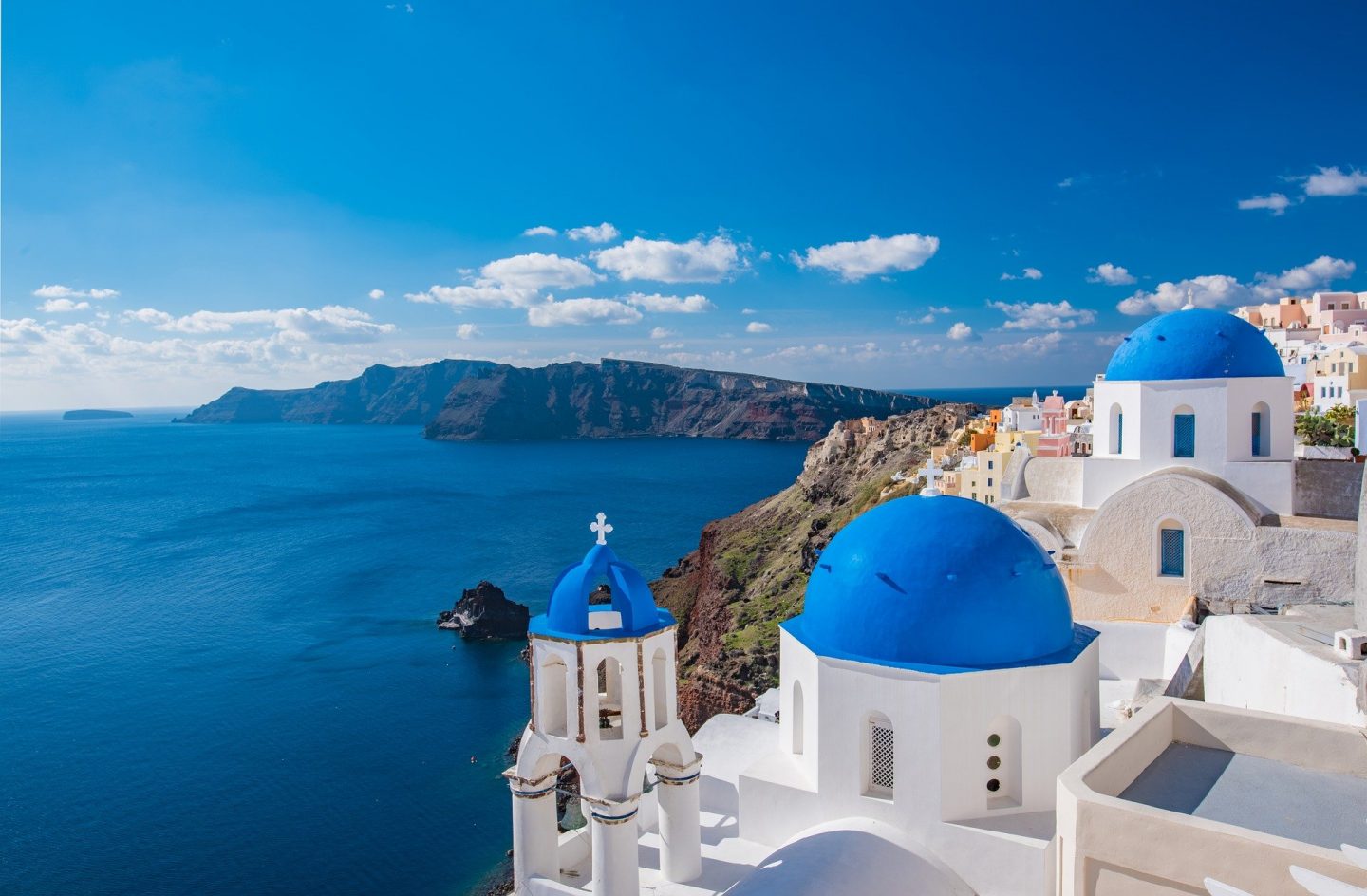 ---
France
Now open for UK tourists, you can start planning a trip to France when the UK travel restrictions ease! You no longer need evidence of a "compelling reason to travel" due to the UK's progress with rolling out the vaccine, however a negative test must be obtained 72 hours prior to travel and proof of this result must be provided. The French tourism minister also announced that they are welcoming tourists from Australia, South Korea, Israel, Japan, New Zealand and Singapore!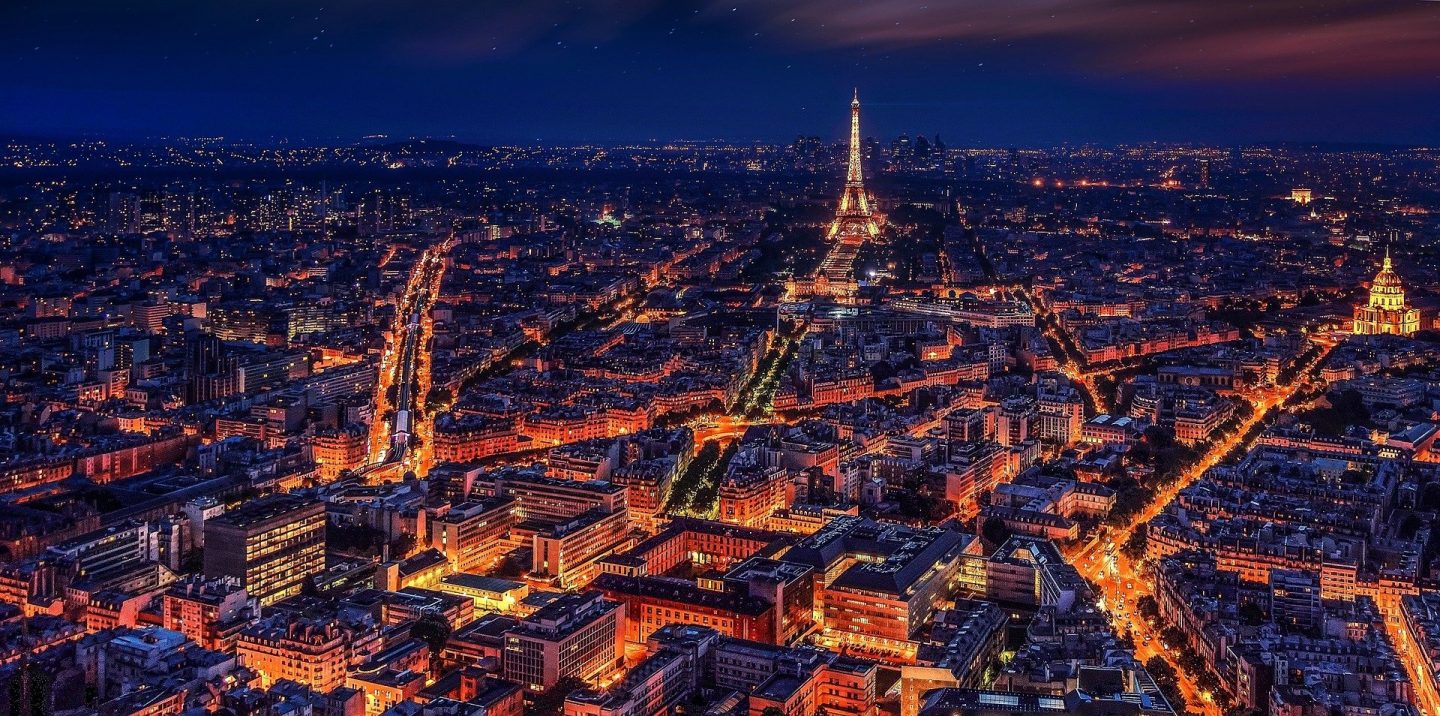 ---
Spain
The country known as one of the most tourist-friendly in the world are set to provide a warm welcome to tourists by 19th May, when 30-40% of their adult population have received the vaccine. However, this conflicts with the Spanish Prime Minister's belief that the country should reach 70% of people vaccinated before opening its borders, so it is yet to be seen how quickly the vaccines can be dispersed. The country is also planning to introduce digital Covid-19 passports in the middle of May which will possibly be trialled in the Balearic Islands.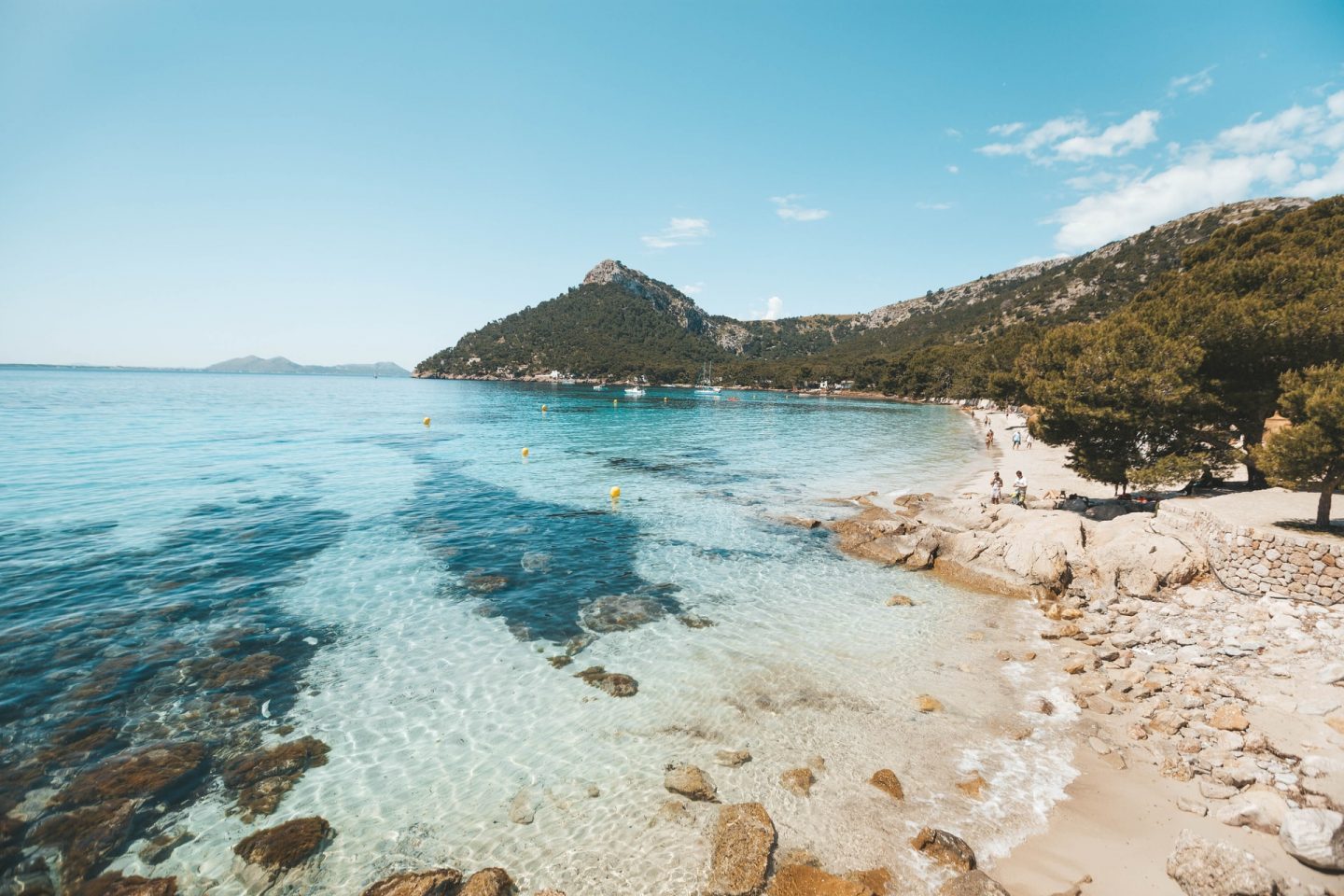 ---
Cyprus
Visit the cultural treasure of Cyprus when we are able to set foot on an aeroplane again, as the country will be opening from the 1st May! Both doses of the vaccine are required before travel, with the final one being at least seven days beforehand. Proof of a negative Covid-19 test is not required, nor is quarantine.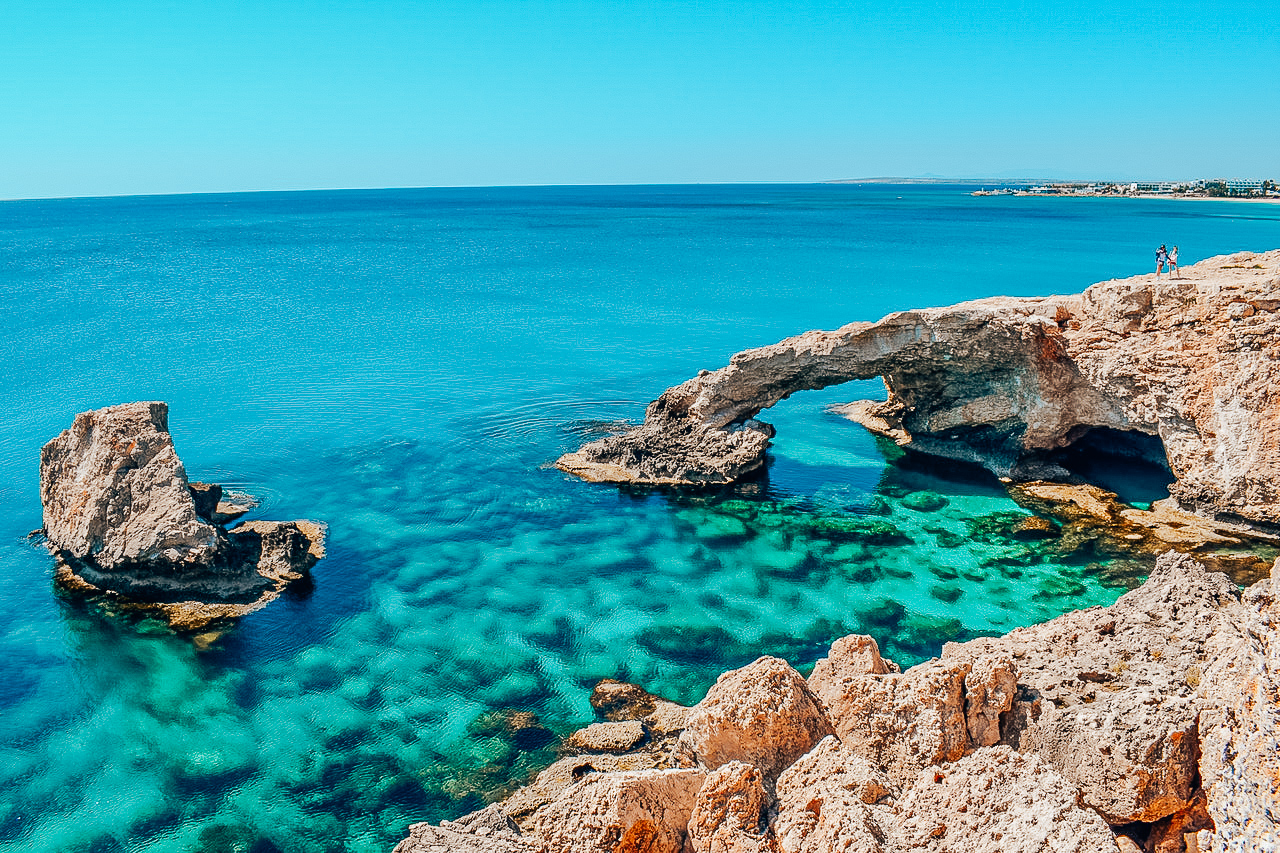 ---
Mexico
With many of its seaside resorts still being accessible for much of 2020, Mexico remains open due to its reliance on tourism income. No negative test is required, and the country has been managing the virus through a national traffic light system rather than a lockdown. Riviera Maya, where popular holiday destinations Tulum and Cancun are located, shifted from yellow to orange traffic light in January, which meant that businesses could still function but at lower capacity which was reduced from 60% to 30%.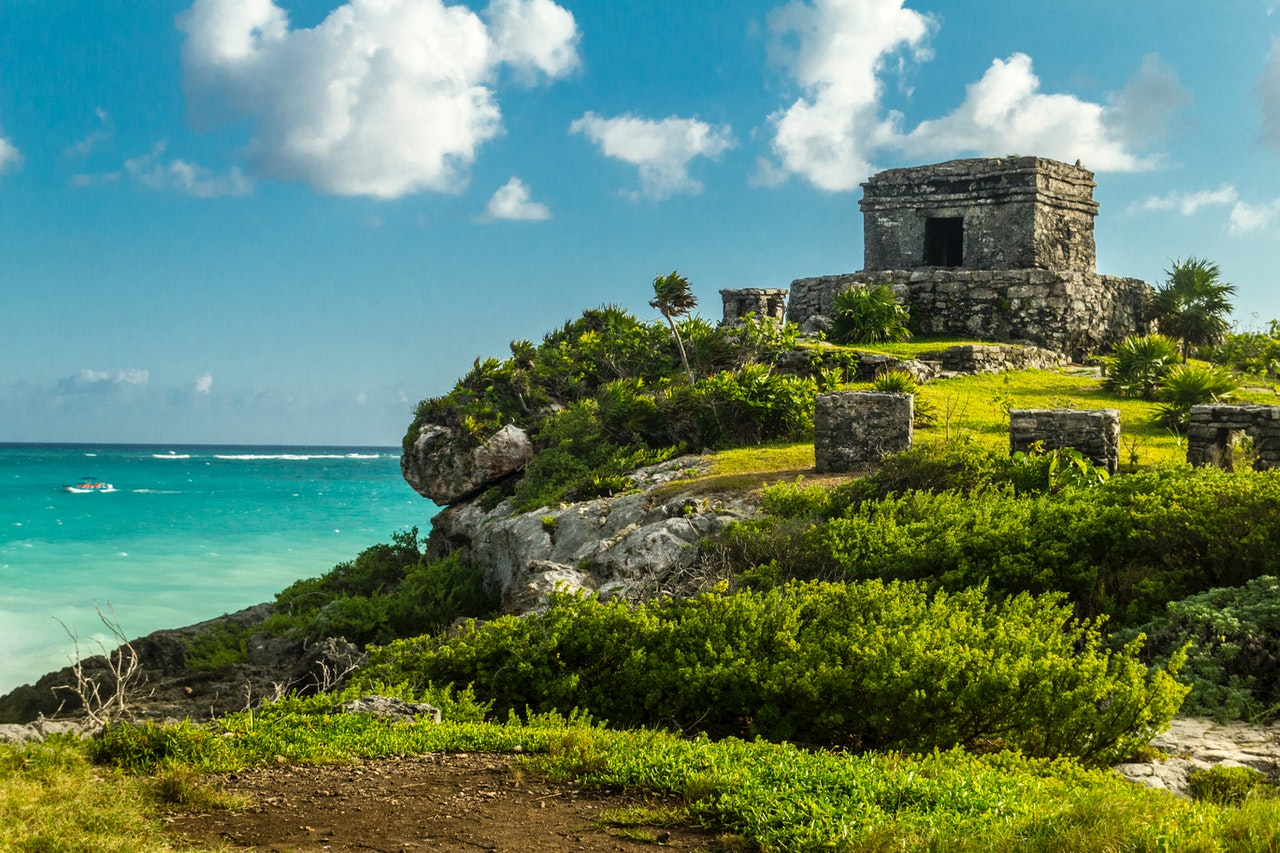 ---
Barbados
Unwind beneath swaying palm trees in the tropical paradise of Barbados this summer which is now open for visitors. However, be prepared for some strict protocols including a Covid-19 test before travel as well as upon arrival in Barbados with up to five days of quarantine.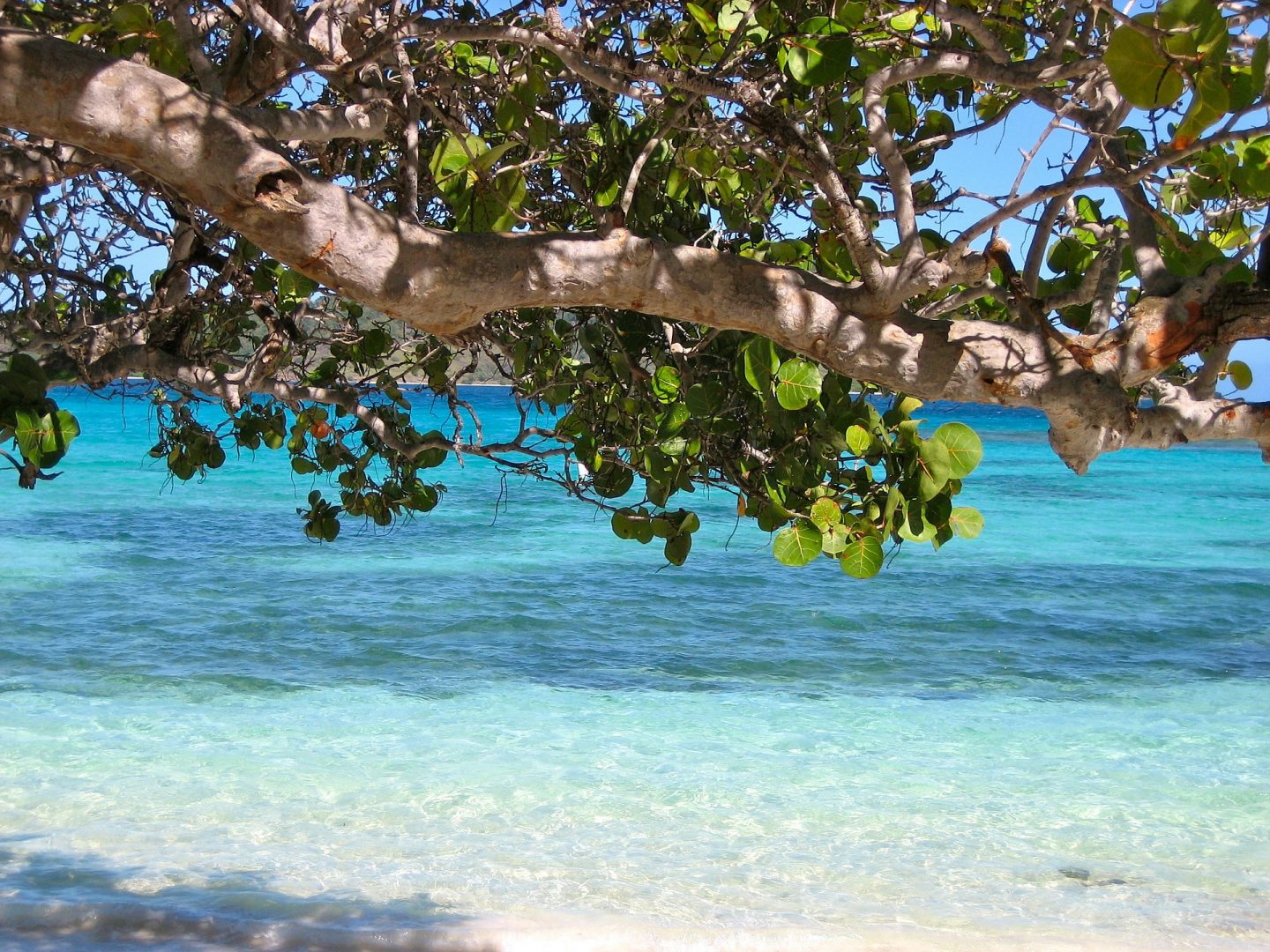 ---
The Maldives
Another destination that relies heavily on tourism for its economy is the Maldives which has strived to stay open as much as possible. Make sure to fill in the mandatory Traveller Health Declaration Form 24 hours before leaving the UK and obtain a negative test result 96 hours before departure. Social distancing measures are also strictly in place at this destination.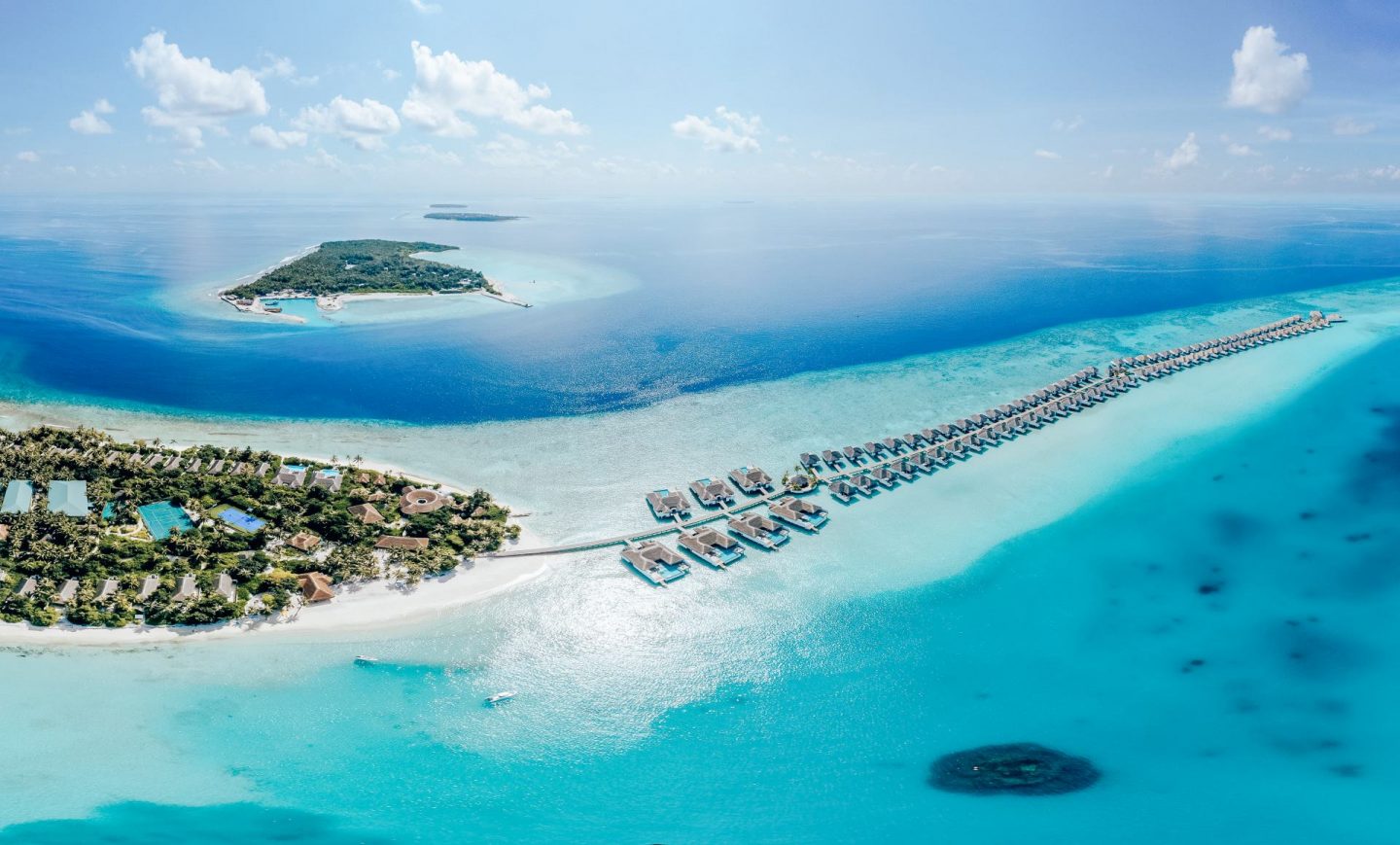 ---
Dubai
Although currently being open, Dubai was added to the UK's "red list" in January, meaning that direct flights are prohibited, and quarantine for 10 days is essential when returning to the UK. A negative test must be provided, however due to differences in restrictions these rules are subject to change in the near future.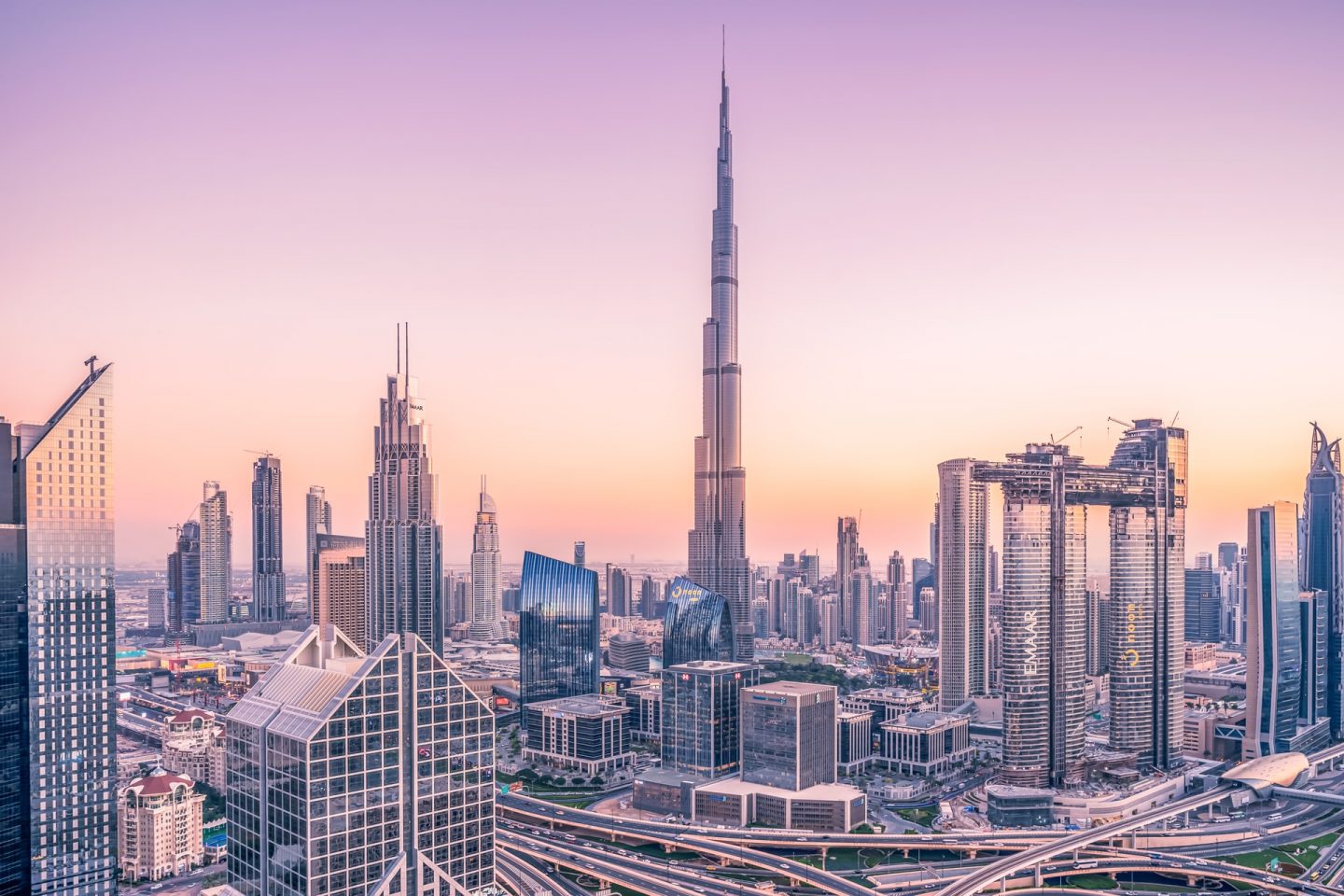 ---
Turkey
A country that is keeping its doors closed slightly longer is Turkey, which aims to open in June for a busy summer in the tourism sector. All tourists must have a negative test result 72 hours before departure to Turkey, however, this will be under review on the 15th April, and is believed that it will no longer be required due to the fast supplies of the vaccine. Certificates as evidence of receiving the vaccine will not be required and tourists have the option of paying 15 euros to cover expenses relating to Covid-19 including emergency care costs and extra accommodation.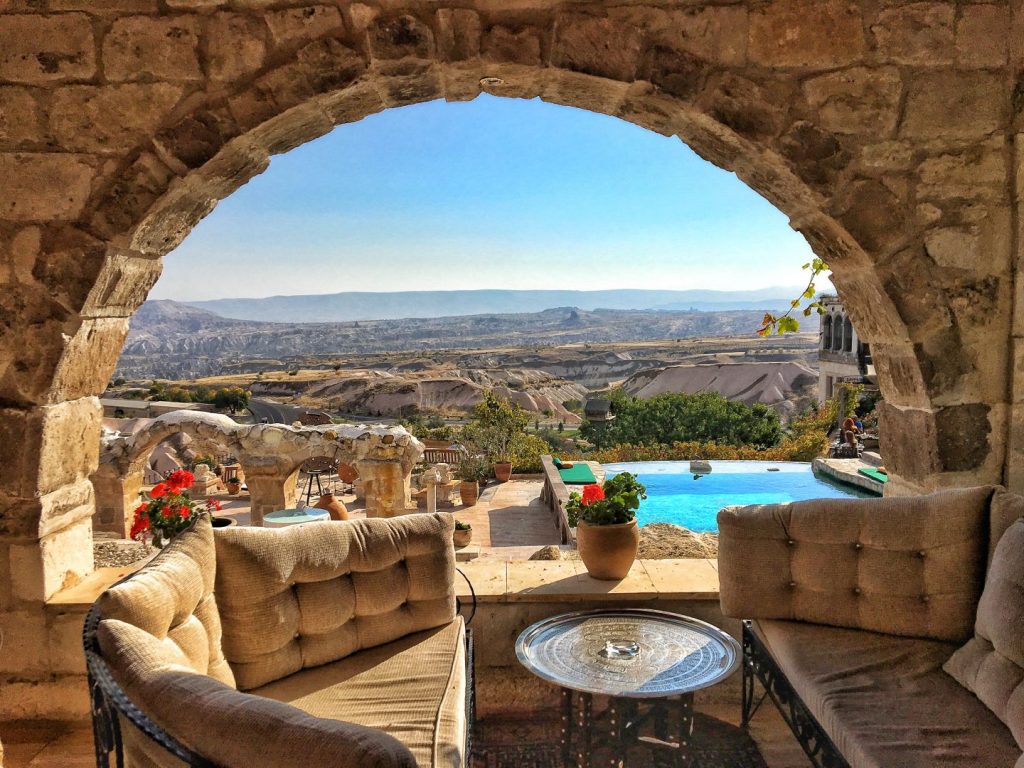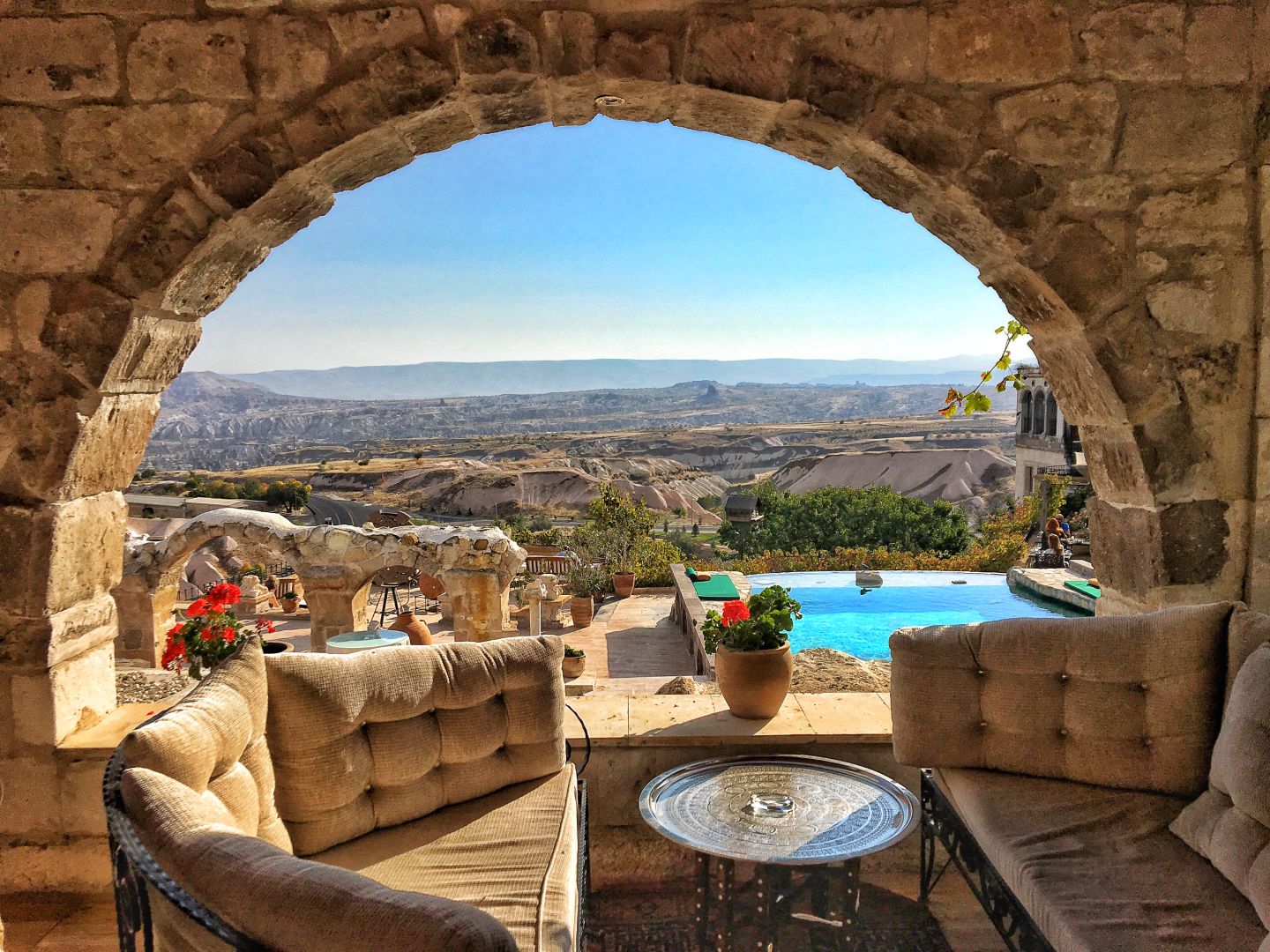 ---
By Layla Maguire